Part of CircusFest 2018
World premiere
Fram and Dunt tells an unlikely story through hair hanging and incredible aerial acts.
Dunt, aka dad, aka Joe Hyde, is a 60 year old man who, until now, has been working in I.T. as a security consultant.
One year ago Fram, aka his daughter, aka hair hang artist Francesca Hyde, asked him to run away with her to the circus. Her secret mission: to get him to quit his job and bring him to the stage that he has always dreamed of. To her surprise he said yes.
But life as an artist is a lot less glamorous than that of an I.T. security consultant: the pay is low, the work is much more physical, the life is unstable and the tempting glow of the computer screen is hard to ignore.
Bold, innovative theatrical work.
"

The Roundhouse goes to extraordinary lengths to provide opportunities for young people to be heard.

"

Jason

Read my story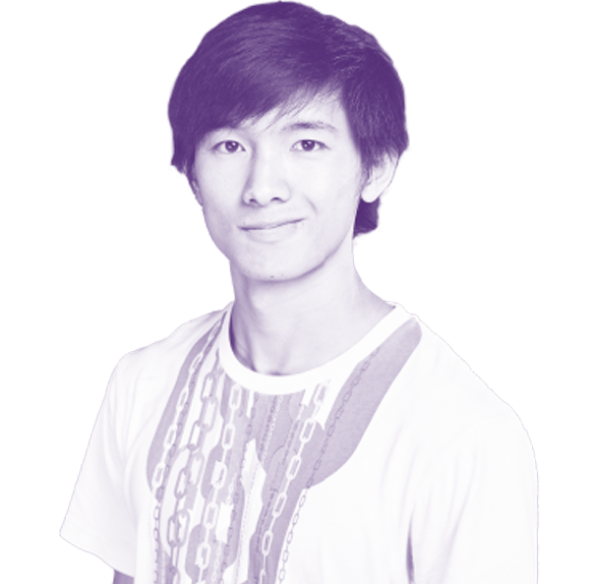 Essential Info
*Fees are £2.20 per transaction
This performances contains haze and some strobe lighting
Latecomers will be admitted at a suitable break in the performance
Suitable for all ages
Under 16s will need to be accompanied by an adult