This performance will take place at The Place as part of CircusFest 2018
A chance encounter between two acrobats: a frustrated lover and a jilted dreamer. This is the story of two hearts making sense of perfection.
The Knot is the invisible string that connects two people. Sometimes strong, sometimes just about to break, it is the complex yet simple bond that we juggle with our whole lives.
This piece follows the journey of individuals through the absurdity, joy and mundane experience of making things work.
Acrobatics, movement and storytelling combine to expose the hopes we hold for the ideal lover.
Knot is co-commissioned and supported by Jacksons Lane, Déda, Jerwood Choreographic Research Project II, The National Centre for Circus Arts, Arts Council England and Warwick Arts Centre.
Knot is breath-taking in every way
A touching relationship staged with elegance and sensitivity
A rare treat to see acrobatic prowess mixed with soulfulness
Images © Fabio Affuso
"

Where I'm from, hardly anyone is exposed to the arts. There's a load of talent but no guidance. Roundhouse changed my life.

"

Benna Read my story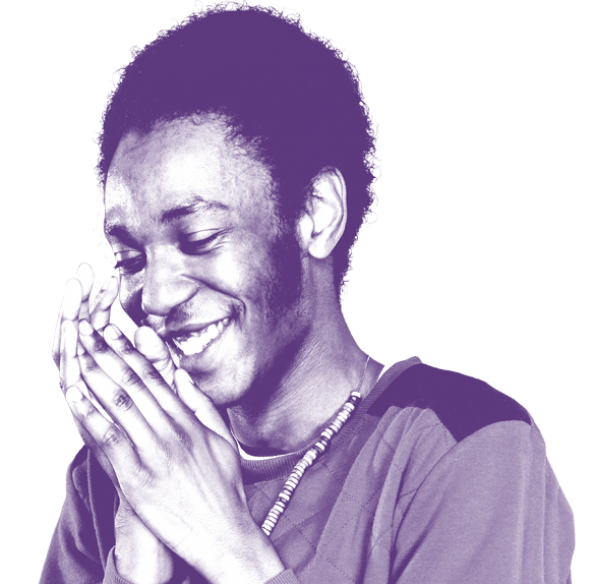 Essential Info
Suitable for ages 10+
This performance will take place at The Place
Address: 17 Duke's Road, London WC1H 9PY
Nearest tubes: Euston & King's Cross St. Pancras