Join us online for a captivating evening of conversation with the Young People's Laureate for London, Cecilia Knapp and recently appointed US National Youth Poet Laureate, Alexandra Huynh.
Alexandra Huynh is an 18-year-old Vietnamese American poet from Sacramento, CA. She is a 2020 Sacramento Youth Poet Laureate, a program of Sacramento Area Youth Speaks, and is a Western Regional Ambassador and the 2021 National Youth Poet Laureate of the United States.
As a second-generation individual, Alexandra employs poetry as a tool of self-reclamation and social justice for marginalized communities. She embodies a radical pride in her Vietnamese heritage, and seeks to write her story outside of the context of whiteness. Through poetry, she hopes to give students a vocabulary to articulate their lived experiences and empower them to shape their future. As she comes into her newly appointed role while just entering her first year at college, we can not wait to hear Alexandra's journey from highschool student to laureate.
Cecilia Knapp has had a close relationship with Roundhouse for a long time, having started out as a member of the Poetry Collective before going on to develop and perform her own work on our stages, now coming full-circle as tutor of the Poetry Collective. Cecilia's work has reached impressive heights featuring in publications such as Vogue, The BBC, The Guardian, Tate, The Huffington Post, The Independent, and The Stage.
On taking the role of Laureate in 2020, Cecilia said: "I'm absolutely delighted to be taking on the role of Young People's Laureate this year. I want my year as Laureate to be about collecting and celebrating stories from those whose stories haven't been told, working with London's young people who haven't had a chance to find their voice yet. Their voices are an essential contribution to the life of this city.
When I was younger, my confidence, my voice, my direction, the way I see myself was completely changed by accidentally attending a writing workshop. The opportunity to work with even more of London's young people on a larger scale, in different settings, collaborating, getting to know more voices during my year as Laureate is so exciting."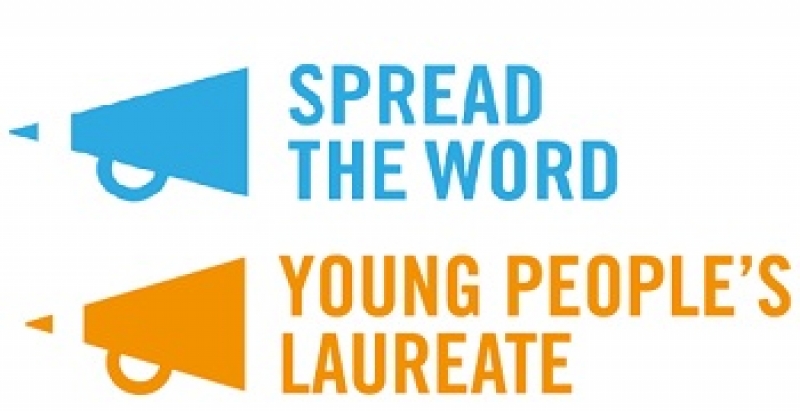 Essential Info
*Fees are 7% per ticket and £2.50 per order for delivery
You should expect to receive your link approximately one hour before the show.