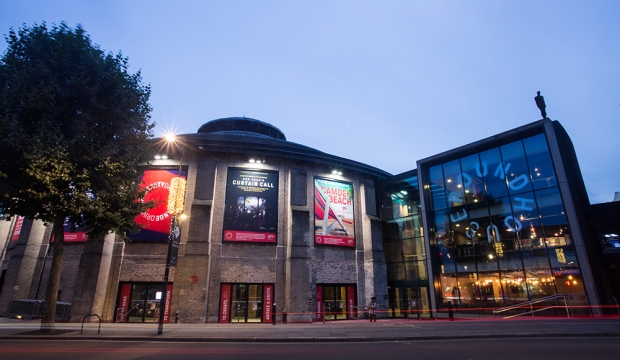 Today the Government has announced the recipients of the £1.57bn Culture Recovery Fund. The Roundhouse is thrilled to say that we received £775,000 in today's announcement.
"We are extremely grateful to have been awarded Culture Recovery Fund money from Arts Council England and DCMS. Having lost over 70% of our income due to Covid this additional support is vital for the Roundhouse's survival. The money will enable us to reopen the Roundhouse Studios, our creative centre for young people, in which in the year up to March 2020 we worked with over 7,000 young people aged 11 to 25, where nearly 60% were from areas of multiple deprivation. The funding also allows us to test some socially distanced shows as we aim to welcome audiences back. The Culture Recovery Fund support is vital across our sector as it will help stabilise organisations as they begin to reopen their doors to audiences and communities but we also need to make sure that our wider network of freelancers feels the effect of this money too. We know it isn't going to be an easy road ahead but this does help us take major steps forward towards rebuilding and in time reopening."
By being #HereForCulture, DCMS aren't just supporting the people in the industry, they're also supporting communities across the country.