Chalk Farm becoming hub of creative industries talent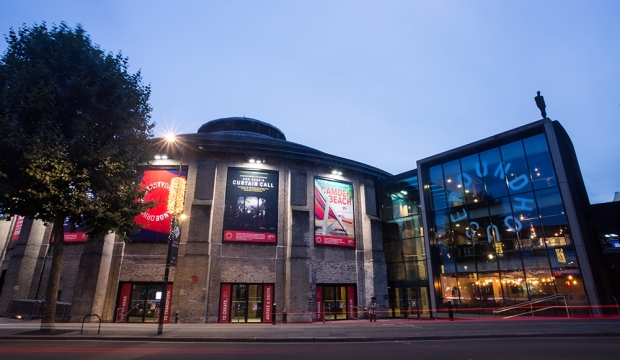 Camden is well known for its culture, and new developments around Kings Cross have boosted the creative industries even further in the borough. Now, thanks to an expansion on the site of the Roundhouse – which houses venue office staff – the area around Chalk Farm Road is also being turned into a creative industries hub.
The office space is home to Bucks Music Group and Sofar Sounds and in the next couple of years there will also be a further extension to the site – a campus building that will be a talent development space for young creatives and entrepreneurs. Income from the rental of the office spaces will help to drive this project forward as the Roundhouse aims to increase its work with young people to 10,000 a year – from 6,500.
Camden has a global reputation for its music heritage but we want to make sure it is a big part of its future too. This is why we're thrilled to be in the same space as incredible organisations such as Bucks Music Group and Sofar Sounds.
We are so excited to be joining the creative hub at the Roundhouse offices. There are great synergies between us, and we look forward to working more closely in the future to support musicians and to contribute to the community here in Camden.
It's been great to be able to collaborate on projects and events with The Roundhouse, and we hope to work with Sofar in the future!
Bucks Music Group and Roundhouse moved into the office space in 2015 and following the addition of a new floor this summer, Sofar Sounds relocated their headquarters to join us in August 2019. Sofar's mission to create opportunities for developing artists closely aligns with ours at the Roundhouse, making them a welcomed member of the creative hub.
The building, constructed using upcycled shipping containers, was a blank canvas for JT3 Interiors Ltd to design and install all the landlord and occupier interior systems, services, fixtures, fittings and furniture to provide a creative and collaborative environment.
Working with Roundhouse and Sofar has been a real pleasure for the JT3 team and we're proud to have designed and built such a great-looking project for such wonderful clients!