And Now What? Film Fund Director's Blog: Phoebe Langley Gussin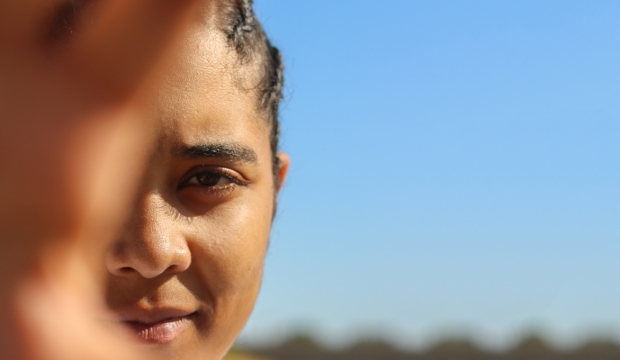 The And Now What? Film Fund supports emerging filmmakers to create new short films, exploring social and political issues from their unique perspective.
Freelance filmmaker and producer Phoebe Langley Gussin tells us about her experience making From, Jordan.
How would you sum-up From, Jordan in one line?
A time capsule for Jordan, a 21 year old male from South London at the beginning of his gender transitioning journey.
What inspired you to create this piece?
Collaborating with Jordan and producing a project that would document his transition was something we had both wanted to do for years. We felt it was important to document the early stages in his transition for ourselves, but also for people who are in a similar position to Jordan, hopefully so they can find some sort of comfort or relation in the story.
Directing and editing From, Jordan was something I took a great amount of pride in, not only as a visual artist and director but as Jordan's friend.
What do you hope to inspire in others with this film?
I don't think this film is one which specifically represents the LGBTQ community but it tells a story of self identity, one which most of us can relate to on some kind of level and how Jordan's journey displays that.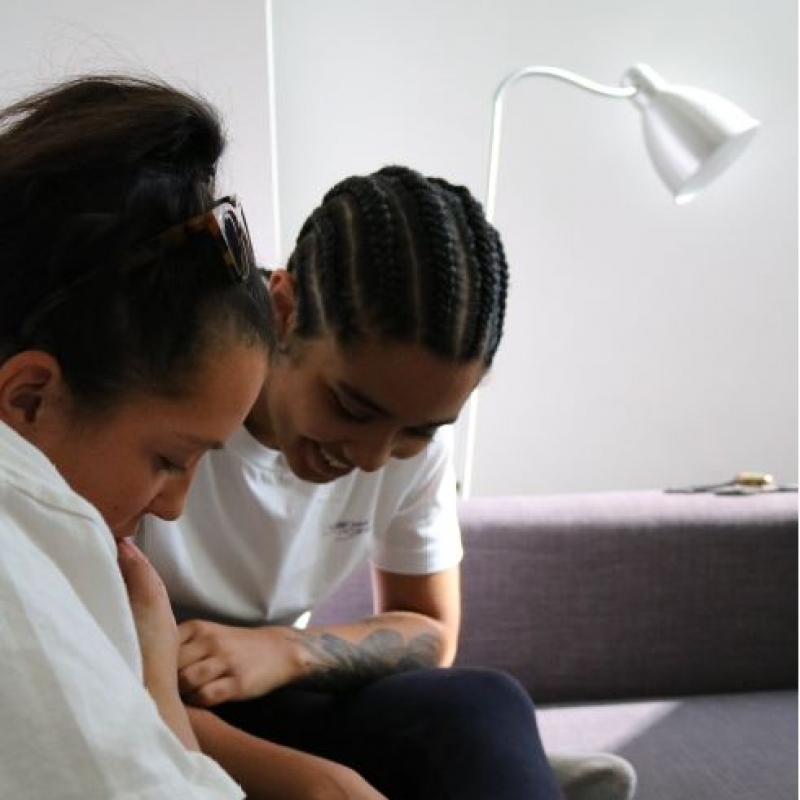 It's always great when a project is successful, why do you think you were able to achieve what you did?
From, Jordan is my first short film so I was really conscious of the inevitable emotional risks of documentary making, especially when documenting something of particularly sensitive content. I think it's important to be aware of the fine line between exploiting the subject and curating with them, even if you already have an established relationship with your collaborator.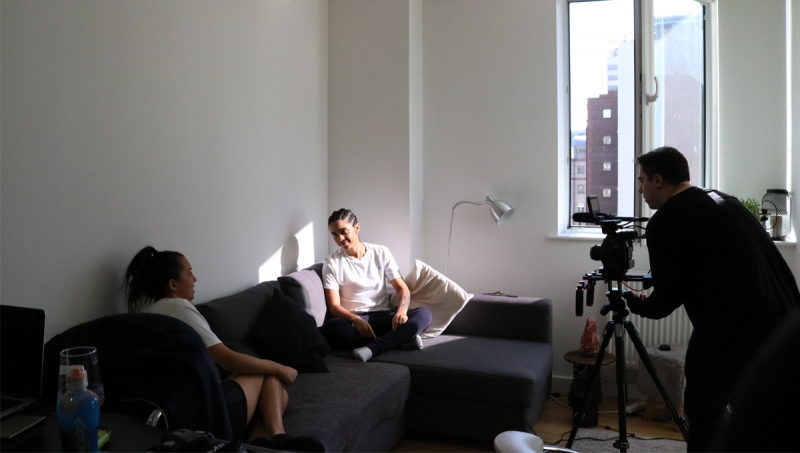 It's imperative we become more aware of the mental stability of cast and crew when documenting material that is particularly sensitive
How did you find the creation process?
Shortly after finding out I'd been chosen to create my film I begun to source my crew and I worked closely with Jordan throughout the whole process. Myself and the Producer, Sarah Dines, spent the weeks leading up to the shoot preparing and organising the logistics of filming well as developing what aspects of Jordan's journey we wanted to focus in on.
From the outset I knew it was important not to be too precious with my ideas, the intention of collaborating, I think will always help you open your mind to new approaches and to look at things from a different perspective.
Did you find anything particularly challenging?
Technically I think post production was the most challenging stage of the whole process. Because I edited the project myself it was hard not to be overly critical of my approach, getting consistent feedback from, friends, collaborators and my mentors really helped me review the footage from a different angle.
Watch the trailer
Any final thoughts you'd like to share?
I just want to thank you to everyone who collaborated, contributed and supported us on this project, I am SO grateful for you being part of this labour of love, it was incredibly gratifying finally getting to create something alongside Jordan and all the talented people who worked on this. And, to Jordan, this piece exists because of you thank you for letting us share your story.
You can watch the full film at our next And Now What? Film Fund Screening on 17 December.