Resident Artists speak out for mental health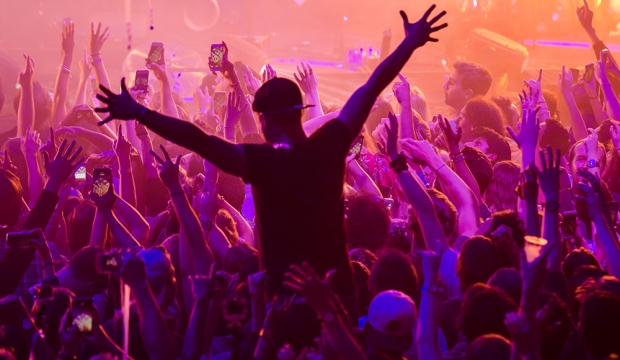 We asked some of our Resident Artists what they think the biggest issues affecting young people are, and what helps them cope.
What do you think is the most significant issue affecting young peoples' mental health today?
Shunaji: I think in this day and age young people are under a lot of pressure to reflect the apparent perfection that social media platforms promote, whether it's from a physical attractiveness, career success or social status point of view. This results in higher levels of anxiety and depression when we realise life isn't really what it looks like on socials. Also, we experience more loneliness and isolation when people don't interact positively with us online. On top of this, we live in a world that was made for us by large corporations and where, despite our constant social media input, we see that it is hard to make a change in such a global society. The disenfranchisement that results from this has caused me to feel powerless at times and insignificant among "the many users". It's harder to find our place on the grid.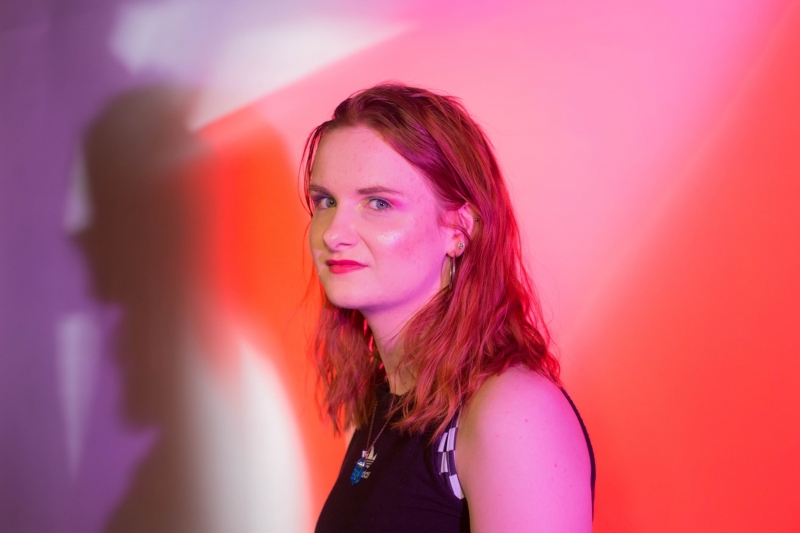 Chloë Florence
Chloë: The lack of competent mental health care and understanding of the complex needs those with mental illness have – even from health care professionals. There are less and less services and access out there that help those who often need it most – like those from low-income families and minority groups. And there is still a big stigma around certain mental illnesses and symptoms – that aren't as talked about in main stream media (BPD, Schizophrenia, Psychosis, Bipolar, Mania). Everyone wants to talk about mental health online until they see it right in front of them and they don't want to know. We are trapped in a very lonely, every man for themselves society where we have to be selfish to survive.
I feel young people grow up in a world where they are in constant competition, comparison, where they have to be strong and work so hard whilst surrounded by the intensity of the world's issues and the manipulation of the media.

What has helped you take care of your mental health?
Chloë: Writing, my art, being able to express myself, say what I feel to say in safe spaces without judgement. Also genuine friendships and connections, people I can trust to share my darkest thoughts with. Having creative outlets for the feelings building up inside of me. Running, Walking, Meditation, Dancing around my room to my favourite music – anything enjoyable that isn't harmful or I'm only doing because it's 'work' or I need to be somewhere. Just getting out of my room so I can get out of my head. Learning to value myself enough to look after myself, do things I really don't want to do as I know it will make me feel better. Learning not to determine my worth from other people's validation, doing what makes me happy. Also – deleting social media / having a break. And if I do something negative, letting go, forgiving myself no matter what. No-one is perfect. Everyone's a little crazy. Loving myself not trying to 'Cure' Myself.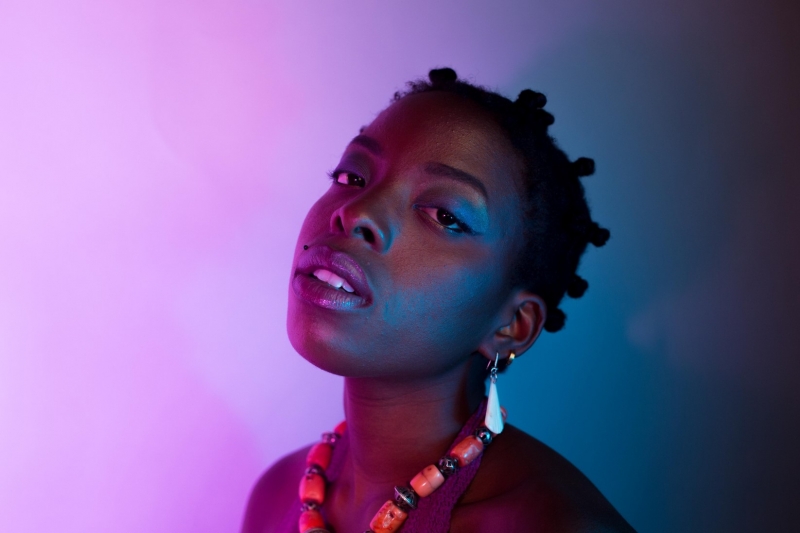 Shunaji – Producer, MC and lyricist
I am starting to revert to the simpler pleasures of life. I try to be kind to myself and accept that I am not perfect. I am distancing myself from the need for instant gratification and also spend less time on social media (although, to some extent, my music career requires me to stay connected). I manage my anxiety by staying grounded, in the present, and ignoring the intrusive thoughts that lead me to obsess over people's opinion of me.

Anonymous: As well as being fun and exciting, creating and performing music has always been an important emotional outlet for me. For me, collaborating with other musicians and artists has been like having an extended family who relates to and understands my need to express myself through music when I cannot communicate how I feel using words. 'The Lark Ascending' by Vaughan Williams is my usual go to piece of music that gives me a bit of breathing space when I feel anxious or low and need to feel calm; create a playlist of songs that help pick your mood up.
Reaching out for help can be daunting and hard to do, but I believe taking that first step to ask for help is the first step to recovery.

Anonymous: I've also reached out to mental health charities for support and guidance such as CBT and talking therapy which has really helped with dealing with my depression and anxiety. Reaching out for help can be daunting and hard to do, but I believe taking that first step to ask for help is the first step to recovery, and that there is someone who will listen to your story and offer support, whether that's a friend, a relative, your GP, a helpline or a mental health professional. The important thing to do is find outlets that suit you.
If you're struggling, reach out.
Samaritans offer round the clock support. Call for free any time, from any phone on 116 123.
https://www.samaritans.org/
Young Minds is the national leading charity fighting for young people's mental health. Find resources on how to get support, cope, or get involved with campaigning for mental health on their website: https://youngminds.org.uk/
Aged 11-25?
Remember, you can come to our Info & Advice Base in the Paul Hamlyn studios, opposite midi suite 10.
Open every Thursday between 6 – 8.30pm.