Jamie Cullum interview: culture, creativity and On Mass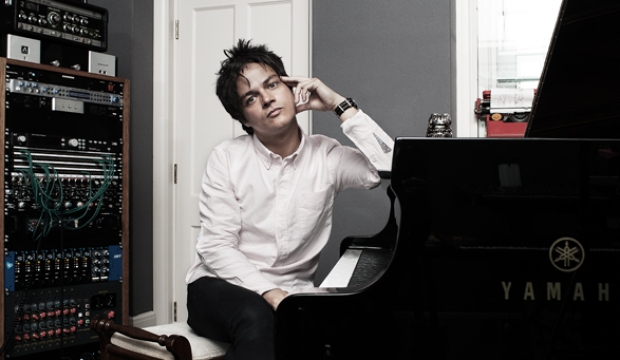 Young musicians and performers from across the globe will take over the Roundhouse this November for On Mass – a one-off mass music-making spectacle, part of the EFG London Jazz Festival.
Ahead of the show, we spoke to multi-award winning UK jazz artist Jamie Cullum about why he can't wait to be part of this unmissable musical event.
How did you become involved in On Mass?
I have been working with the Roundhouse for a few years now and the idea came up after a charity event I played at. I collaborated with the Roundhouse choir and it was such a fun and inclusive experience we decided to explore idea further which became On Mass.
Can you tell us a bit about your involvement with the Roundhouse?
I have performed there as a player, but I have also given workshops and songwriting classes there. I think what the Roundhouse stands for is very important in our modern world. They believe in culture and creativity as the tools to create a better world. They give people the means to make that happen. It's very inspiring.
What do you think audiences should expect from On Mass?
I don't know myself and that's what is so exciting. I created a short piece of music – really just a piano improvisation with two repeated passages. I sent it to On Mass and they are the ones who are running with and creating what is next. It is a collaboration in the truest sense of the word.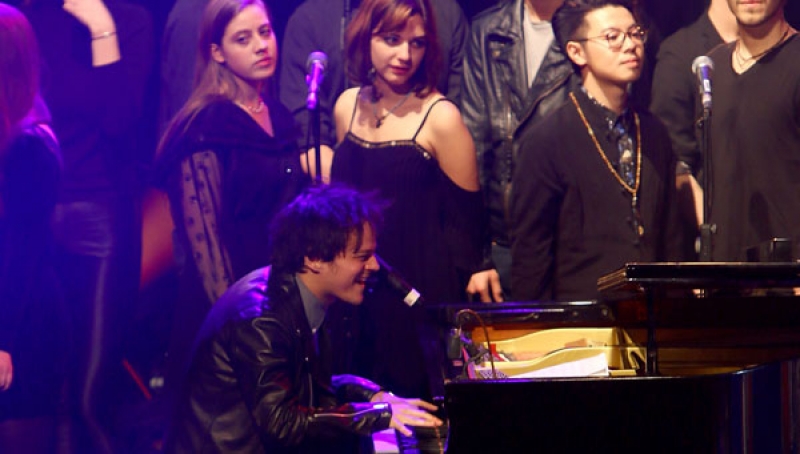 Why do you enjoy performing at the Roundhouse?
It had such an energy their and a sense of importance without pretension.
What emerging jazz artists are you currently listening to?
Some of these aren't strictly Jazz – just excellent tracks!
On Mass was born out of Call to Create – a network established by the Roundhouse to platform the talents of young artists and to encourage collaborations between established and emerging artists around the world.