"We would inherit knowledge, skills and values" - Arlene Phillips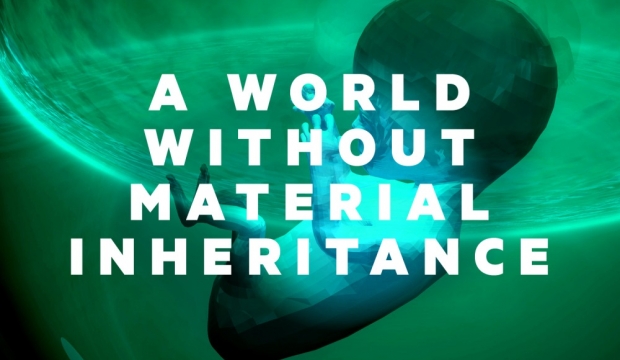 As part of our major summer installation Utopia we're hosting a series of Live Lates responding to themes raised by the artist Penny Woolcock.
The next Live Late instalment on Wednesday 12 August explores what our world would look like if we were no longer able to pass on wealth and possessions.
The evening features Arlene Phillips who will respond to this provocation and present a new piece she's choreographed with ZooNation Youth Company, Tommy Franzen and professional ballroom dancers. The night will also see performances from Roundhouse Poetry Slam winner Caleb Oluwafemi and runner-up Toby Campion plus a special commission from award-winning photographer and artist Alison Jackson.
We asked performers from the night, Arlene Phillips and Caleb Oluwafemi to 'imagine a world without material inheritance' – here's how they responded…
It would be a life where things aren't simply handed to us on a plate. The value we place on materialistic things would be turned upside down and instead we would place a value on the things that really matter. In a Utopian world we would choreograph our own paths in life and instead of passing down money and possessions, we would inherit knowledge, skills and values.
It is not the material thing that is important but the memories, lessons and emotions that they come with that will far benefit the sons and daughters. If we were not able to inherit material things, it is then that the words of our mothers and fathers will be heard. It is then that the true value of experience, love, fear and humanity will be realised and cherished. When we are stripped bare –peeled from the trinkets that cloth our world –we are nothing but the words of those that came before us.