What happens when you put young creatives in charge?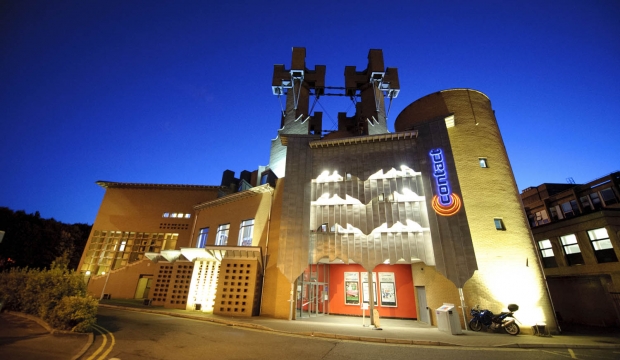 Last month Marcus Davey, Roundhouse's Chief Executive and Artistic Director, launched Call to Create – a global collective of organisations coming together to shout louder about the value of young creatives
With the collective growing rapidly, Matt Fenton, Artistic Director and Chief Executive of Contact and Call to Create member, explains why more should recognise that theatre by and for young people has value for everyone.
I've been in post as Artistic Director/Chief Executive at Contact for just over a year. Based in Manchester, we work locally, nationally and internationally to provide life changing opportunities for the next generation of creative leaders, artists and audiences, redefining theatre in the process.
We put young people at the decision-making heart of our organisation – they're key to making all senior appointments, including my own; they sit on the board of trustees; and their work is presented in our main house in productions that are treated as professional shows. I'm convinced that it is this governance model that allows Contact to deliver a huge range of exciting work, including:
Theatre That Is Accessible For Diverse Audiences
Currently 70% of our audience are under 35. Our young leadership, programming and marketing teams are representative of the diversity of our city, and this drives a programme of work that attracts highly diverse audiences (40% of whom are from a BAME background), winning Contact the inaugural UK Theatre Award for Promotion of Diversity in 2013.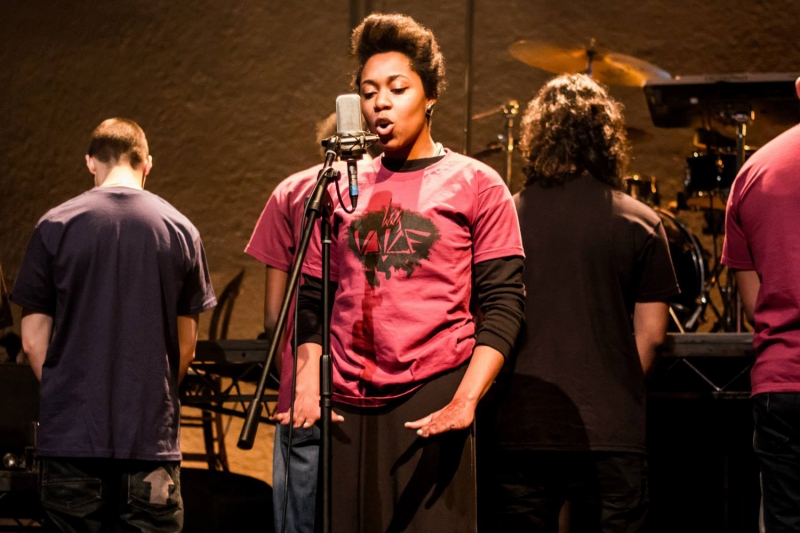 Work That Reflects Current Trends And Issues
We think the work our young company makes is fresh, contemporary and has wide public appeal. For example, they're next working with artist Stacy Makishi on a new show responding to the Wellcome Trust's Sexology exhibition, and young performers feature in the majority of our co-productions, such as Common Wealth's No Guts No Heart No Glory performed by young female Muslim boxers.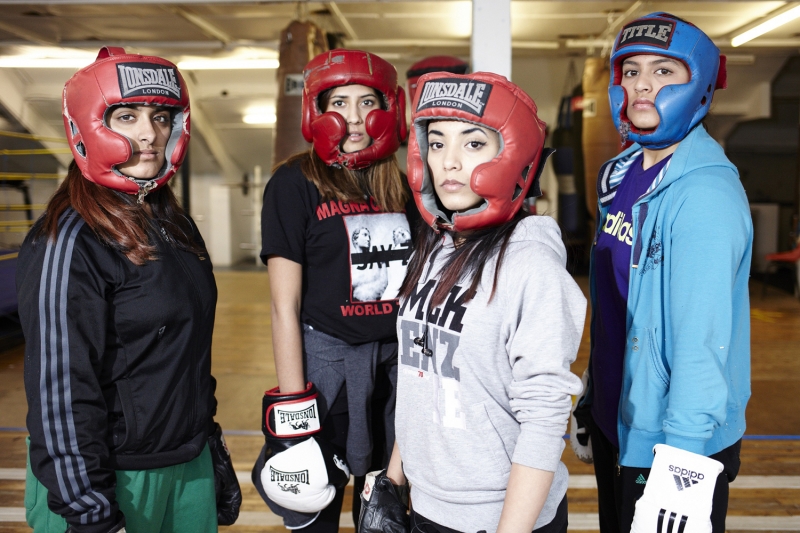 However, repeatedly we find that work produced by young creatives is seen as primarily participatory, as outreach, or exclusively for young audiences.
Key to this is the public and industry perception around the value and purpose of engaging young people, as decision-makers and as young artists. Shifting some of these ingrained perceptions is one of the issues I hope Call to Create will tackle head-on.
At Contact, we can still genuinely struggle to convey our activity in a way that the press and public understand. The mis-perception is that we are a theatre solely for young people, and that the over-30s are not really welcome.
It's interesting to note that this is less of an issue in some parts of Europe. At the fantastic young person's theatre Het Paleis in Antwerp, the foyer displays a quote that translates as "you don't bake a different loaf of bread for a child or an adult," the implication being that the best young people's theatre is of value to all audiences, of any age. At Het Paleis, theatre by, with, and for young people is seen as having value for everyone, and their audiences reflect this.
At the recent opening performances at the National Theatre's Clore Learning Spaces, Contact was invited to present new young people's work alongside Liverpool's 20 Stories High and Everyman, Islington Community Theatre, Coventry's Belgrade Theatre, Theatre Royal Stratford East and others. It included work made entirely by young people, as well as work made in collaboration with the likes of Get in The Back Of The Van and Frantic Assembly.
I was not alone in commenting that the shows were of a standard, and the issues raised so timely, that the work deserved a broad public audience, but would probably be seen mainly by other young people, friends and family.
If young people's work has so clearly upped its game nationally, as I think it has, it's time more programming and marketing departments framed the work within their main programmes, and on their main stages.
It's clear that young people have some important things to say, and we should all be listening. This was in much evidence at this weekend's WHY? What's Happening for the Young Festival at the Southbank Centre, where young people spoke about issues that touch all our lives, inspired by the UN Convention on the Rights of the Child.
So for me, it's really exciting that in Call to Create an initiative has been launched that will allow us to work together to raise the profile, critical understanding and respect not just of work made for young people, but especially for shows made for, with and by young people – for audiences of all ages.
If you're an organisation with a project with young people in development, an artist with a project proposal or a young person looking to find opportunities in your local area, then find out how you can get involved in Call to Create.
Images © Saquib Chowdry Photography, Christopher Nunn