In Pictures: There Will Be Blood Live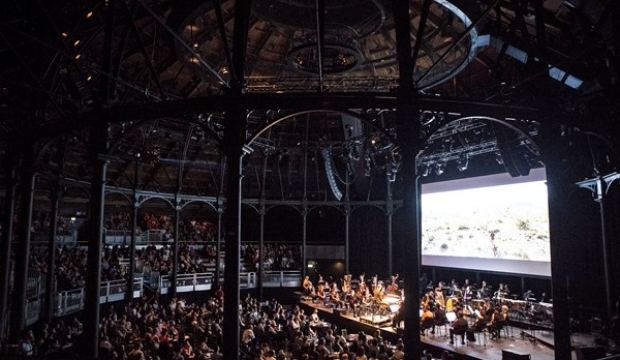 Jonny Greenwood and the London Contemporary Orchestra joined forces at Roundhouse Summer Sessions this week to perform Greenwood's score live to Paul Thomas Anderson's Academy Award-winning film There Will Be Blood. The result was a magnificent, dramatic performance that had audiences in awe.
Take a look at some of our pictures from the incredible show: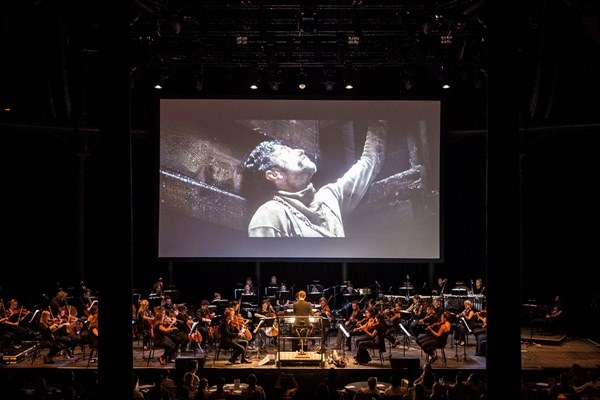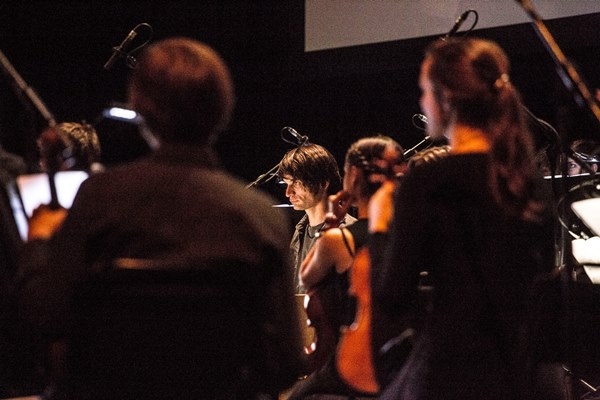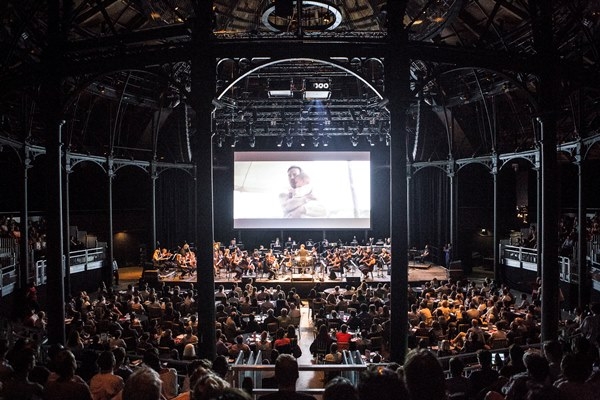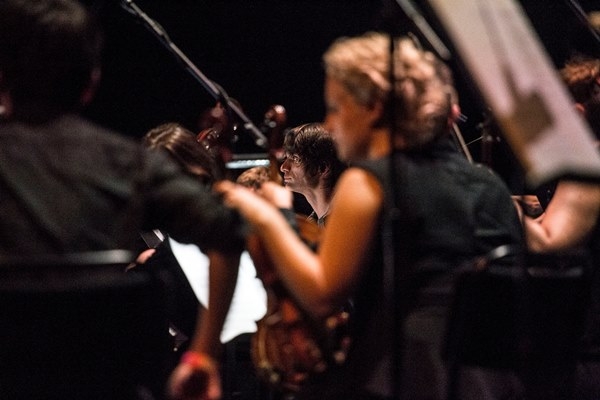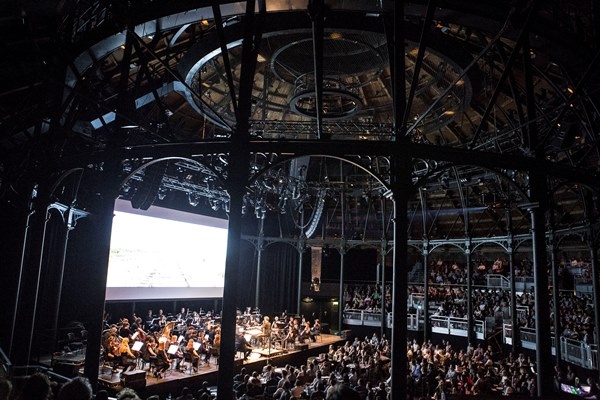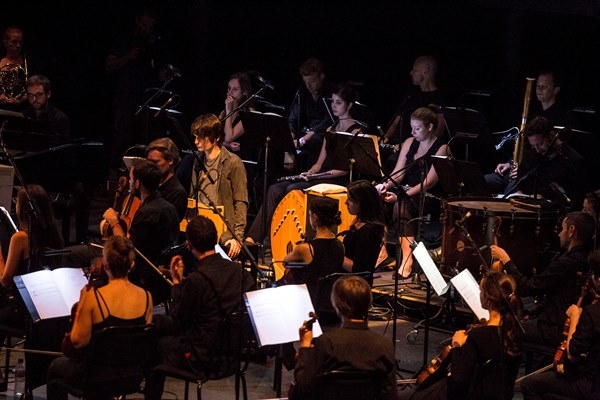 Images © Stuart Leech. Courtesy of Miramax and Park Circus.