Poetry Slam Winner Published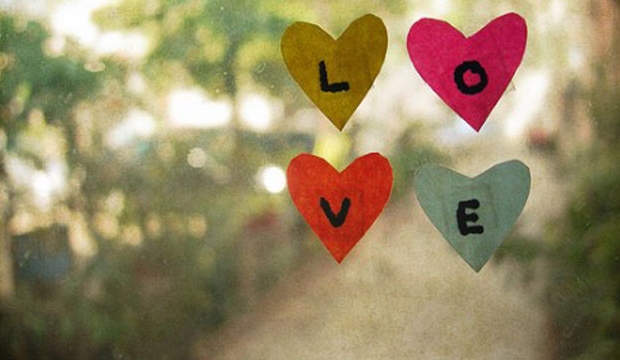 Back in 2009 we held our first ever Roundhouse Poetry Slam.
It was a roaring success and the event was won by a super talented, funny and creative 20 year old named Jodi Ann Bickley.
Since then Jodi has performed all over the UK – at festivals such as Bestival and Glastonbury as well as guesting at Roundhouse poetry events. She was also a speaker at TEDxBrum in 2013.
And it was fantastic to hear that her new collection 'One Million Lovely Letters' has been published by Hodder and Staunton and is rising up the best seller lists.
Well done Jodi!
We could tell Jodi was a performer with real potential when we first met her – check out her winning performance at the 2009 Slam:
And to be the first to hear about the 2014 poetry slam and other events make sure you join our Young Creatives Mailing List.