The Nicola Thorold Fund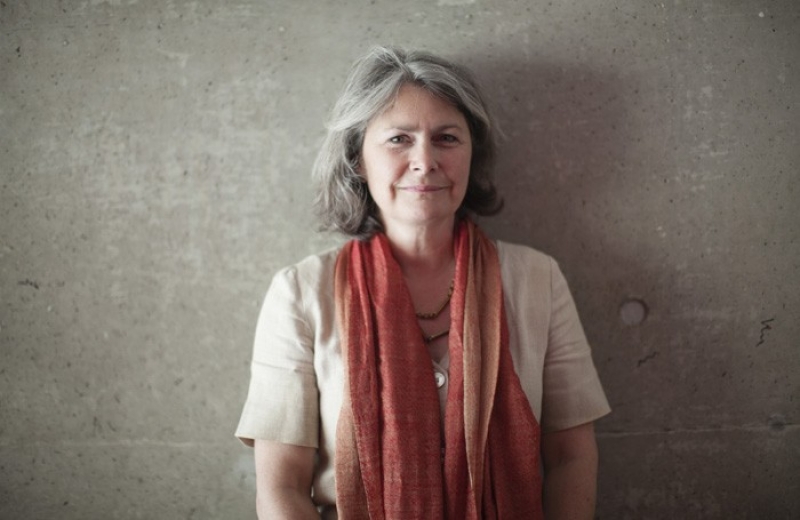 Nicola was part of the team at the Roundhouse for the last eight years, first as a consultant and then as Executive Producer. Nicola loved the arts and championed the transformation of young people's lives through creativity. She believed passionately in providing opportunities for all people to experience and to participate in the arts. She loved people and we loved her. She achieved many great things in her career and was awarded an OBE for her service to the arts in June this year.
This fund is being set up on behalf of Nicola's family – Paddy, Martha and Joe. They have asked that instead of sending flowers, a donation be made to the Roundhouse, which will enable Nicola's wonderful legacy here to flourish. In her memory, the Roundhouse will dedicate a pillar of the building to her with a beautiful brass plaque. And to us Nicola will always be a pillar of strength to the Roundhouse.
With all good wishes,
Marcus Davey
Chief Executive and Artistic Director, Roundhouse
You will be taken to the Roundhouse donation page where you can select to donate to The Nicola Thorold Fund. You will be asked to log in to make a donation, if you do not have an account you will be able to register.