You don't need to go far from home to create amazing things!
This collection of learning resources has been designed by artists and Roundhouse staff to get you exploring and developing new ideas, covering song writing, video creation and theatre making.
There's no need for specialist equipment or a stage to think like an artist. Get started using one of the resources below and see where your imagination takes you…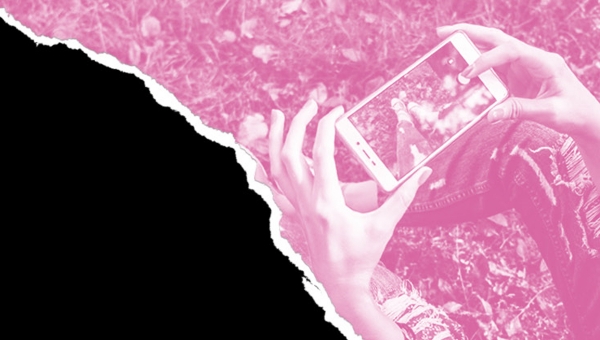 #RoundYourHouse
Creating short films with your Phone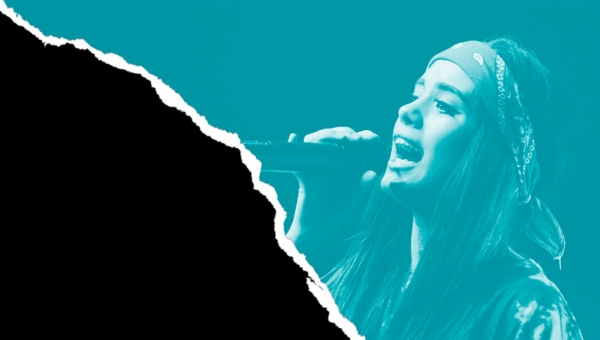 #RoundYourHouse
So you want to write a song?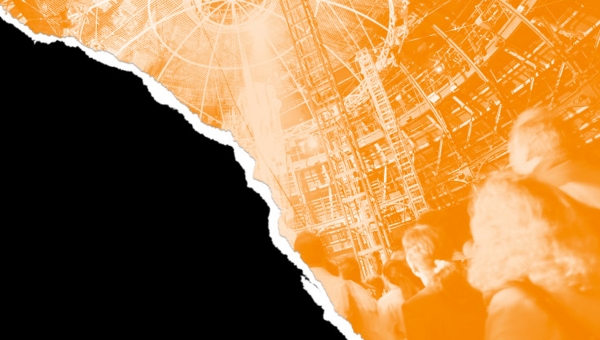 #RoundYourHouse
You don't have to go to the theatre to see a performance