Unfortunately we've had to cancel this workshop due to sickness. We'll reschedule this as soon as possible, and will be in touch with all ticket holders with a new date.
This event is part of our Self-Made Series for creative freelancers and entrepreneurs aged 18-30. This series will equip you with the tools you need to be successfully Self-Made.
Interested in learning more about going freelance? Or maybe you are a freelancer but need some tips on how to manage your business? Come along to this lunchtime session and start your year with a plan of action.
In this session, founder of the Freelance Kit, Nikki Kitchen, will talk you through the tools you need to set out on your own. The session will cover the step-by-step basics of becoming a freelancer, goal setting, finding and securing clients, setting rates and paying tax. You'll leave with the information you need to take the next steps on a path towards building a creative career for the long-haul.
Brought to you by Nikki Kitchen, Founder of the Freelance Kit. Whether you're a newbie freelancer or you've got the t-shirt, The Freelance Kit has tons of resources so you can manage your freelance business easily and spend more time on the important stuff like delivering fantastic client work.
Nikki Kitchen is a multi-award-winning marketing and PR agency owner based in Manchester. The Freelance Kit was born with a mission to support and empower freelancers and small business owners by providing all the tools needed to manage a business in one place. Nikki is also passionate about driving awareness around freelance rates and champions equal pay for freelancers across all industries.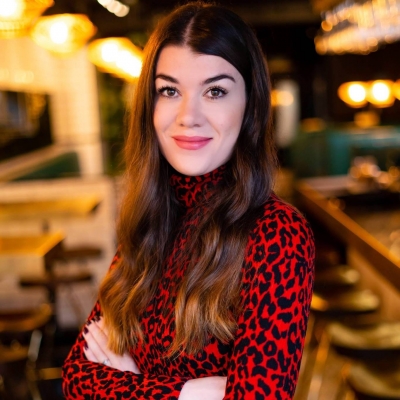 Essential Info
This Roundtable discussion is open to anyone aged 18-30
The discussion will last around 1.30-2 hours long.