At the Roundhouse, we know how to throw a party and, for Little Amal's 10th birthday, expect nothing less than an epic celebration. Hosted by Swarzy with music from award-winning British Indian sitar player and composer, Anoushka Shankar, rapper and activist, Lowkey and alt-soul singer-songwriter, Tawiah. PLUS words and performances from internationally acclaimed poet, playwright AND performer, Inua Ellams, actor, composer and artist, ESKA, photographer, filmmaker and refugee rights activist Hassan Akkad and Good Chance Theatre Artistic Director, Amir Nizar Zuabi.
Little Amal, a young refugee, has embarked on a remarkable journey – an epic voyage that is taking her across Turkey, across Europe and finally to the UK. To find her mother. To get back to school. To start a new life. Will the world let her? Can she achieve what now seems more impossible than ever?
The night will embrace all the joy of a tenth birthday whilst considering the sad reality of Amal's experiences and honouring the diversity of London and the positive impact of global diasporas on our city.
Good Chance (The Jungle) with Artistic Direction from Amir Nizar Zuabi present The Walk; a travelling festival of art and hope in support of refugees featuring Little Amal, a 3.5 metre-tall puppet of a young refugee girl, created by the acclaimed Handspring Puppet Company (War Horse). Representing all displaced children, many separated from their families, Little Amal is travelling over 8,000km embodying the urgent message "Don't forget about us".
We are proud at the Roundhouse to welcome Little Amal and join celebrated international artists, major cultural institutions, community groups and humanitarian organisations, creating one of the most innovative and adventurous public artworks ever attempted.
At this time of unprecedented global change, The Walk is an extraordinary artistic response: a cultural odyssey transcending borders, politics and language to tell a new story of shared humanity – and to ensure the world doesn't forget the millions of displaced children, each with their own story, who are more vulnerable than ever during the global pandemic.
Amir Nizar Zuabi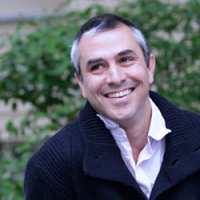 Anoushka Shankar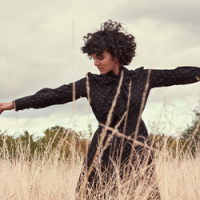 ESKA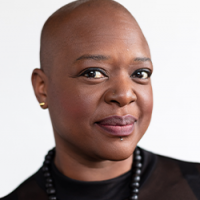 Hassan Akkad
Lowkey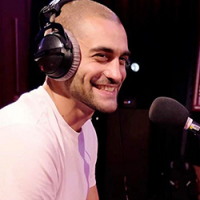 Michael Rosen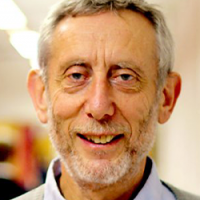 Tawiah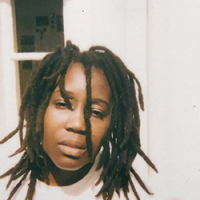 Essential Info
*Fees are 7% per ticket
This event is digitally ticketed.
You should receive your tickets via email approximately 48 hours before the event.
Please note: if you booked via another ticket agent are expecting to receive digital tickets, these will arrive on the day of the show before the box office opens at 5pm.