Join us to celebrate the roots of one of the richest musical cultures in the world with a night of Cuban live music and rumba.
The evening will begin with a free lesson in Rumba with Luanda Pau, followed by live music from duo Gerardo & Su Rumbache who will bring a fusion of Afro-Cuban percussion, classical music and jazz to the dance floor. The legendary pair infuse their performances with the soul, spirit and enticing energy of Afro-Cuban music as found on the streets of Havana and Matanzas, and inspiring audiences to dance.
The night will alternate between the live band and DJ Javier who will continue to bring a taste of Havana's night life with a special Cuban musical set.
"

Where I'm from, hardly anyone is exposed to the arts. There's a load of talent but no guidance. Roundhouse changed my life.

"

Benna Read my story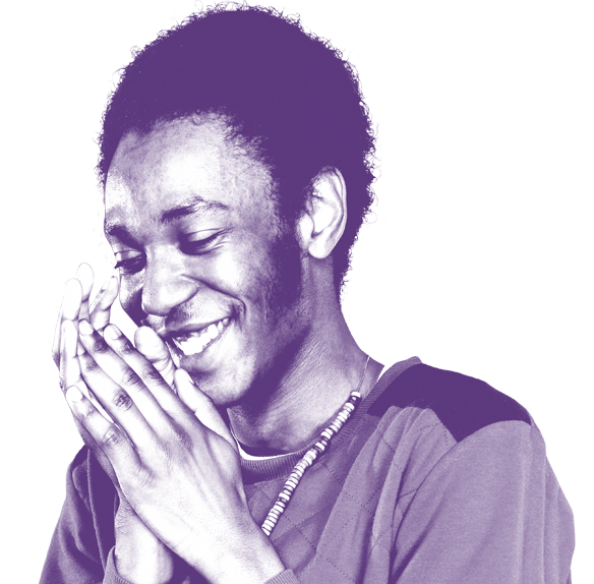 Essential Info
*Fees are £1.95 per transaction
No under-18s after 9pm
Latecomers will be admitted throughout
Running Times
19:00 – 20:00 – Rumba lesson with Luanda Pau
20:00 – 21:00 – DJ Javier La Rosa
21:00 – 21:45 – Gerardo & Su Rumbache
21:45 – 23:00 – DJ Javier La Máquina De Cuba
23:00 – 23:45 – Gerardo & Su Rumbache
23:45 – 01:00 – DJ Javier La Máquina De Cuba
Times approximate and subject to change.