The FLOOR SIXX Music Academy Photography Students present their 'Shoot The Shooter' exhibition with a Q&A alongside Ashley Verse, Courtney F Photo and Vicky Grout.
The videography students premiere their full length FLOOR SIXX documentary alongside a Q&A with Rashid Kasirye (Link Up TV) and Jamal Edwards (SB.TV).
The Journalism students showcasing their ZINE with feedback from the Q&A panellists and expert journalists.
"

Where I'm from, hardly anyone is exposed to the arts. There's a load of talent but no guidance. Roundhouse changed my life.

"

Benna Read my story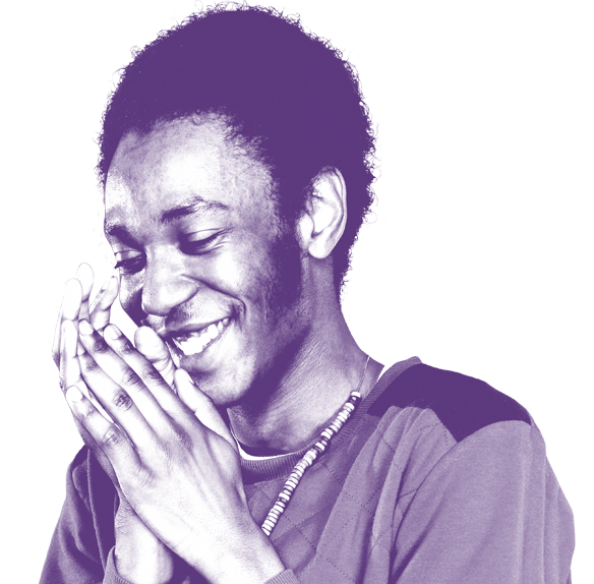 Essential Info
Age restrictions: Strictly no under-14s (under-16s must be accompanied by an adult)
Latecomers will be admitted throughout the time slot stated on their ticket
Each time slot is one hour long
*Fees are £1.95 per transaction