The endless power of 'Boy in da Corner'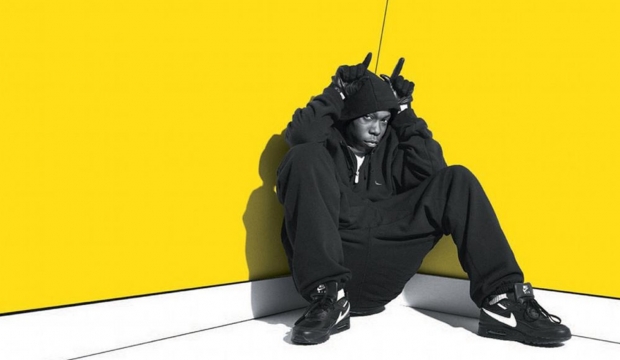 Ahead of the Last Word show inspired by 'Boy in da Corner', we take a look at what set it apart from the rest…
What makes an album a game-changer? The lyrics? The number of copies sold? The context? There's probably no clear cut answer, but if it feels like it's shaken you out of a deep sleep, then it's well on its way, and Boy in da Corner did just that.

It cut through and stuck out and once people heard it, they couldn't un-hear it.
I had never heard anything so brutal, so British, so crashing and LOUD. Socially, you NEEDED to pay attention because the leafy suburbs were terrified. Literally nobody had said this stuff before: it's exactly like he said "I'm a problem for Anthony Blair". This wasn't champagne bubblin' and Moschino that had nothing to do with my life. This was the kid your mum was worried about you bumping into, who had been left to stew for so long.
Not only did it grab people's attention but, for many, it changed their viewpoint. For spoken word artist Debris Stevenson, Dizzee – and Boy in da Corner – was the spark she needed to help her find her voice as an artist and enable her to share her own narrative. Just how influential it was and she created a show Poet In Da Corner which is inspired by the flows of the genre-defining album.
It hasn't lost its relevance with time and to prove it – 13 years later, in 2016 – Dizzee performed the album in full to a sold out hungry audience. For many, those 15 songs will stick with them forever and transport them back to the time they played it on repeat.
As I've grown up with it, you feel like it is engrained in your personal musical history, a direct place marker for a time between school and Uni, listening to pirate radio and the different crews clashing, hoping the videos would come on MTV base.
See Debris Stevenson's Poet In Da Corner on Saturday 3 June at The Last Word Festival
Check out her exclusive set of Poet in da Corner