Jean Paul Gaultier's explosive musical revue meets fashion show takes over the Roundhouse this summer.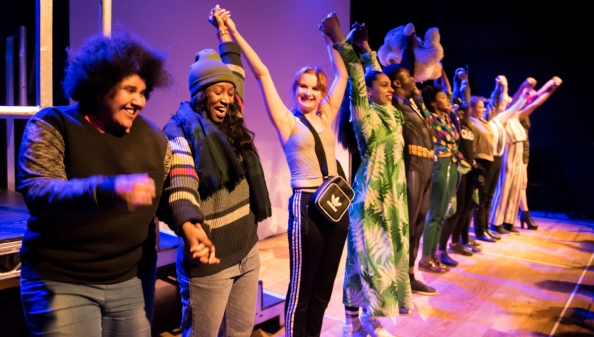 Aged 11-25? If you're cutting your teeth as an artist or just getting started, there are loads of opportunities to shape your skills.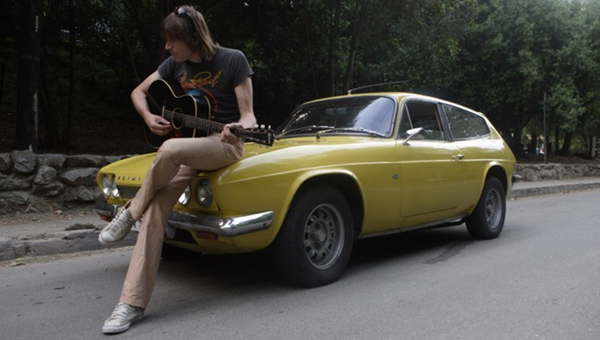 + Special guests Bass Drum of Death
Friday 30 September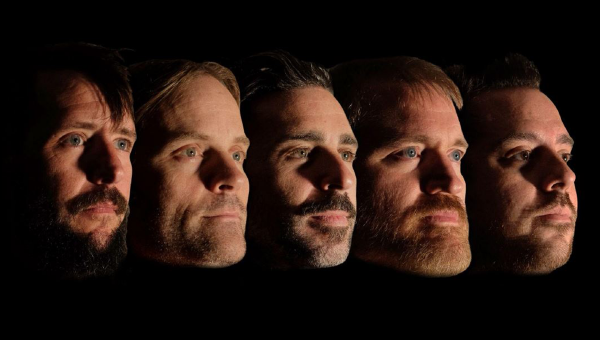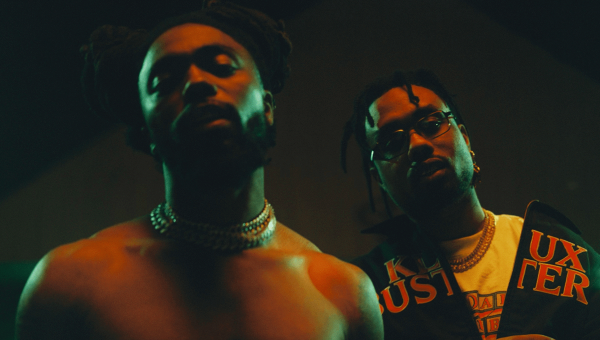 Members support creative opportunities for thousands of young people, help us commission and produce world-class shows and fund the maintenance of our Grade II*-listed building.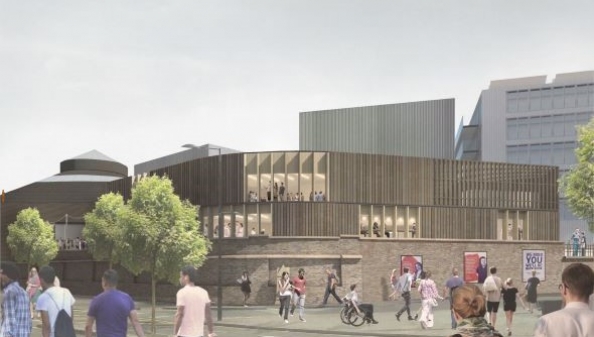 In late 2022, we'll be opening a new building at the Roundhouse. Find out how you can support the project or get involved with the programmes.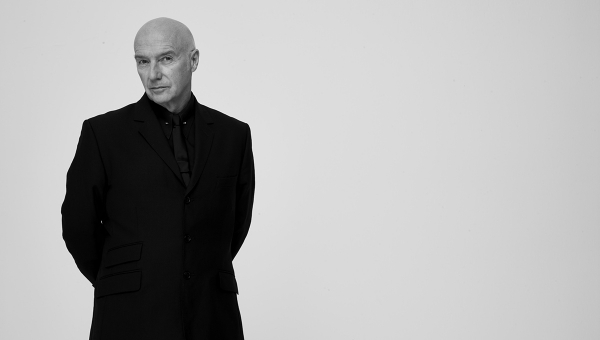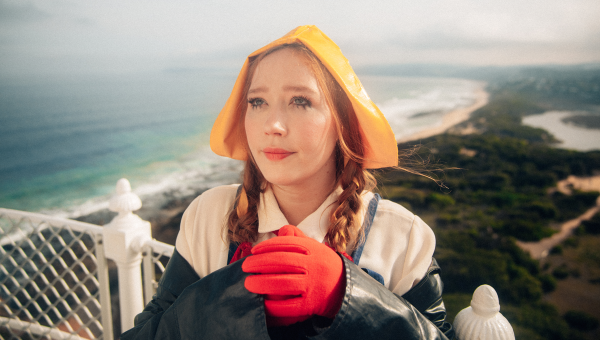 + Erin Rae
Friday 11 November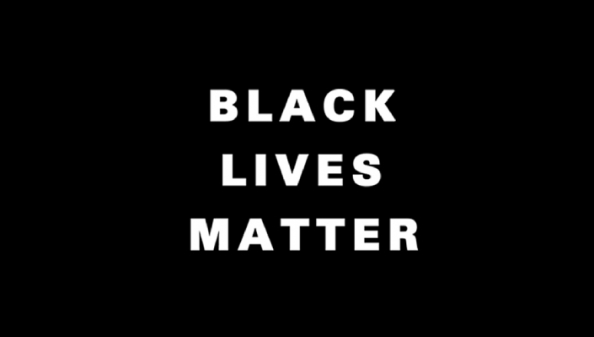 In July 2020 we set out our anti-racism commitments. You can see our original goals, along with six-monthly updates on our progress.