Aged 11-25? If you're cutting your teeth as an artist or just getting started, there are loads of opportunities to shape your skills.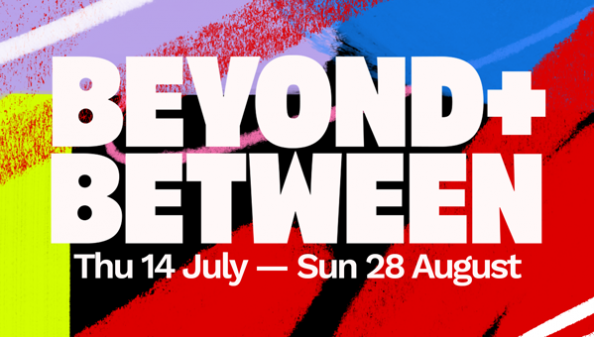 Watch the Roundhouse come alive this summer with our new season of events, exploring everything from queer identity, nightlife and fashion to body image and pop culture.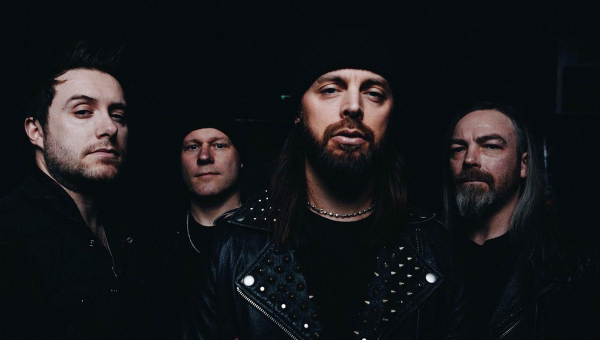 + Jinjer & Atreyu
Saturday 11 March 2023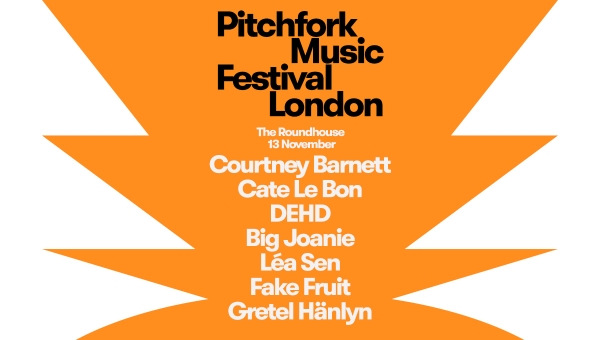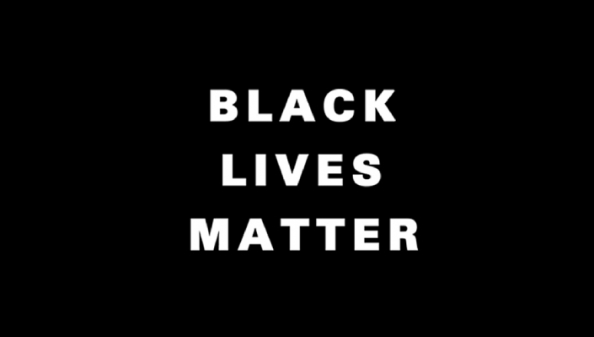 In July 2020 we set out our anti-racism commitments. You can see our original goals, along with six-monthly updates on our progress.
Members support creative opportunities for thousands of young people, help us commission and produce world-class shows and fund the maintenance of our Grade II*-listed building.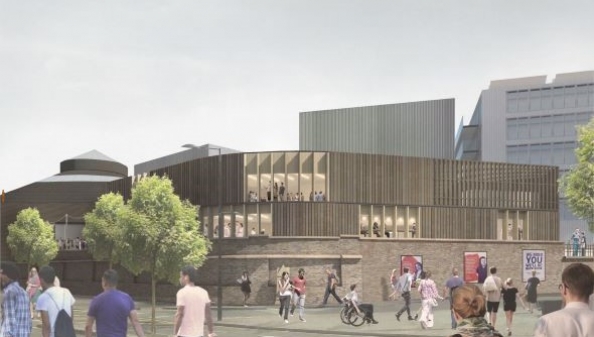 In late 2022, we'll be opening a new building at the Roundhouse. Find out how you can support the project or get involved with the programmes.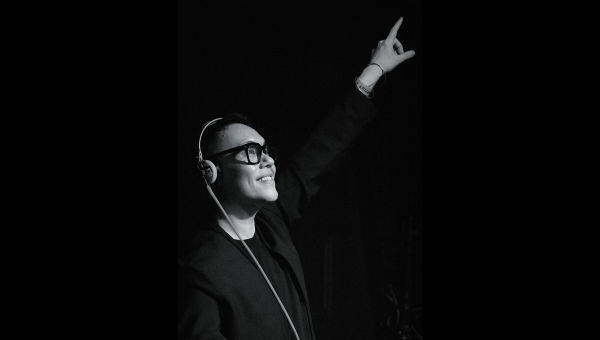 Gok Wan Presents
+ very special guests
Saturday 17 September