Jean Paul Gaultier's explosive musical revue meets fashion show takes over the Roundhouse this summer.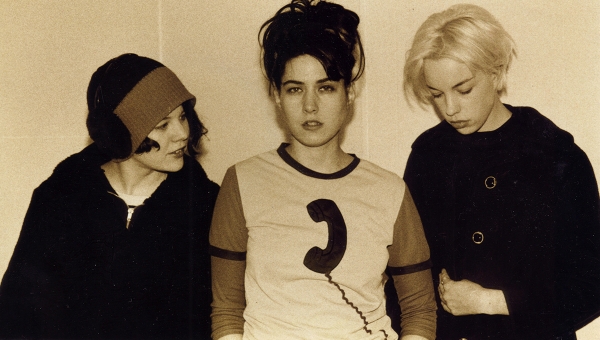 + special guests
Monday 13 June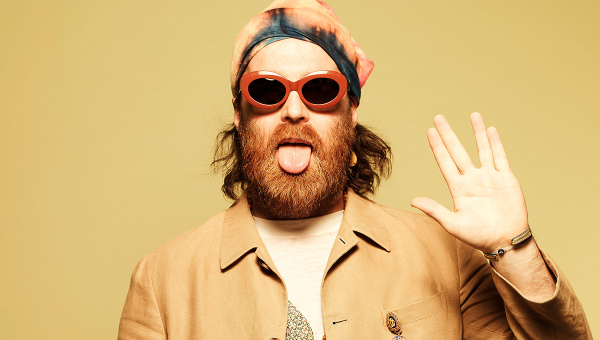 + Hard Feelings
Friday 17 June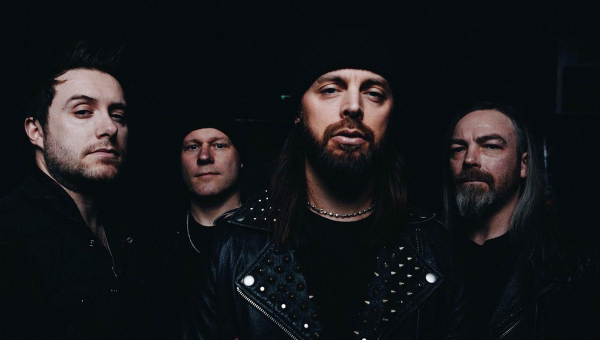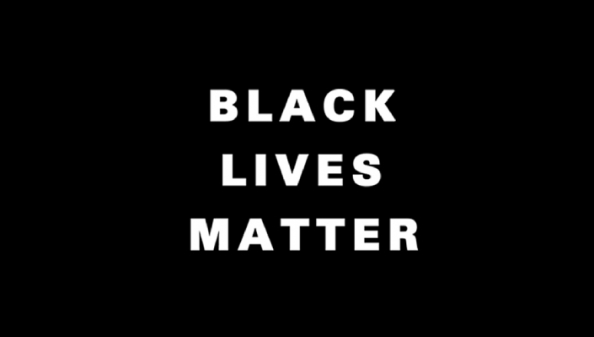 In July 2020 we set out our anti-racism commitments. You can see our original goals, along with six-monthly updates on our progress.
Members support creative opportunities for thousands of young people, help us commission and produce world-class shows and fund the maintenance of our Grade II*-listed building.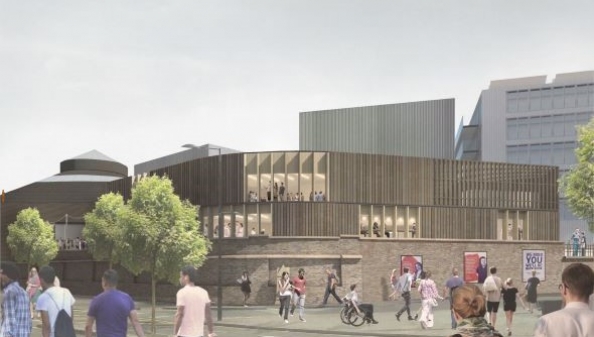 In late 2022, we'll be opening a new building at the Roundhouse. Find out how you can support the project or get involved with the programmes.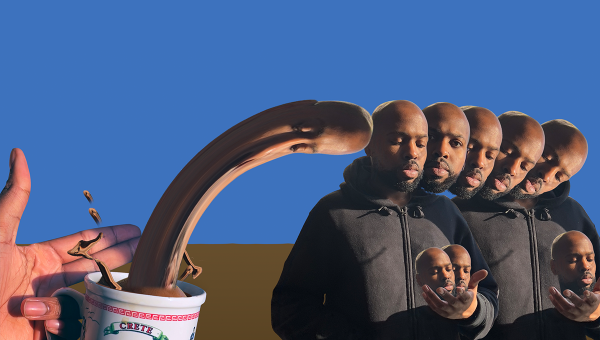 The Last Word 2022
By Kareem Parkins-Brown
Thursday 9 June - Sunday 10 July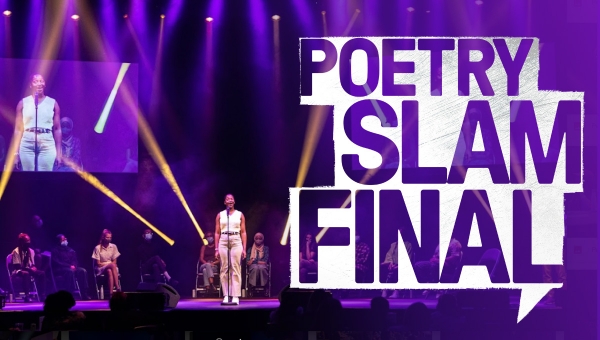 The Last Word 2022
Thursday 9 June