From helping your pupils imagine the possibilities in our gigantic main space to developing their questioning skills as they uncover more about our artistic work, you'll find plenty of inspiration here.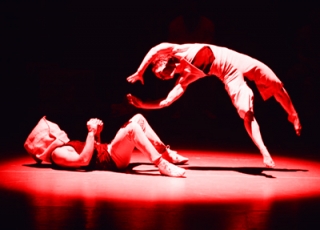 Visual Literacy Resource Pack
This pack uses some eye catching photos that showcase moments from Roundhouse productions during the past 50 years. The activities look to support the development of pupil's reading and critical thinking skills. They require pupils to use a range of predicting and inferring skills, as well as encouraging them to justify their thoughts and opinions using evidence from the pictures in front of them.
You should download both resources to deliver the activities.
Read Less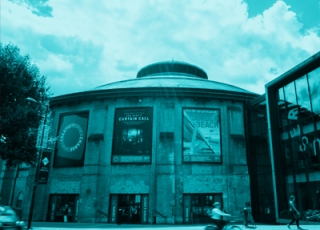 The resources in this pack use some eye catching photos that showcase the Roundhouse building during the past 50 years and before that
Pupils will explore and learn to use historical evidence (pictures and photographs) to identify how the Roundhouse and surrounding area has changed. They will also look at how the Roundhouse has changed over the years and link this to similarities and differences between ways of life in the past and in the present day
This activity will work best if children had little or no knowledge of the Camden Roundhouse! Ideally it would come at the start of any local history unit being taught.
Read Less