Details
Join representatives from Route, Ladies Music Pub and Jacqui Rice, Chief of Staff at Domino Recording Company for a special workshop on landing a job in the Music Industry. From searching in the right places to getting your CV up to scratch and best practise for job interviews, this workshop has been designed to demystify the pathways into the Industry and offer you practical advice to help get your foot in the door.
Route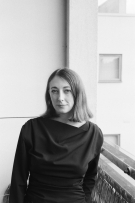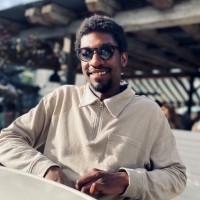 Route is a Community Interest Company aiming to inspire young people from marginalised backgrounds to pursue a career in the music industry by sharing stories, experiences and practical advice from within its numerous fields.
We want to demystify the pathways to revered job roles, highlight the importance of less glamorous but essential ones and make connections easier in an industry that can be notoriously cliquey by accident and design. Above all Route strives to become a resource for a fairer music industry.
Ladies Music Pub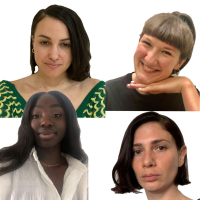 LMP is a regular social and discussion group, founded by Hannah TW and Tyson Mcvey in 2015. It is an informal and supportive environment to meet other women in the music business in London. In 2019 Nellie Owusu and Marina Garvey Birch joined Hannah and Tyson in running LMP and growing its potential. In 2021 we expanded LMP into artist management and founded a self titled record label (LMP Recordings)
Our members include singers and producers, booking agents, managers, radio presenters, DJs, promoters, PR, publishing and sync, festival curators, consultants, music video directors and producers, we have lots of members from both independent and major record labels, record shops, label services companies and also people looking to move into music and seeking advice.
We aim to share opportunities and experiences (good and bad), offer advice and help move things forward.
How to Enrol or apply:
Enrol Online by clicking the enrol now button at the top of the page
I'm not sure I can afford to take part…
If you need help to pay for things like project fees, transport or childcare, we can help. Find out how you can get support by clicking here.
If you are using a bursary to pay for the project, please ensure you arrange this with the Advice Base with plenty of time before the start of the project.
I have additional needs. Can I still take part?
We have places available on all our projects for individuals with additional needs.Get in touch so that we can discuss your requirements and do our best in supporting you.
Where is the project taking place?
Roundhouse Studios
Enrol Now