Get expert guidance producing your own radio show, reporting from festivals, creating apps or making the kind of films you'd like to watch.
Get started by joining a band, choir or ensemble, develop your skills, get support with next steps or find space to rehearse, record and perform.
From street circus to spoken word, all our projects give you the chance to team up with professionals to create something truly amazing.
Creative learning resources for 11-17 year-olds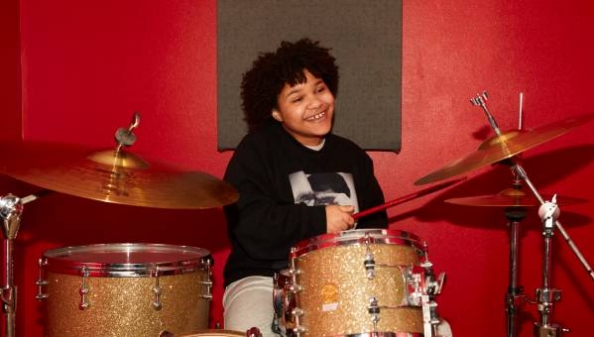 The Roundhouse Studios are open. Book your space online today.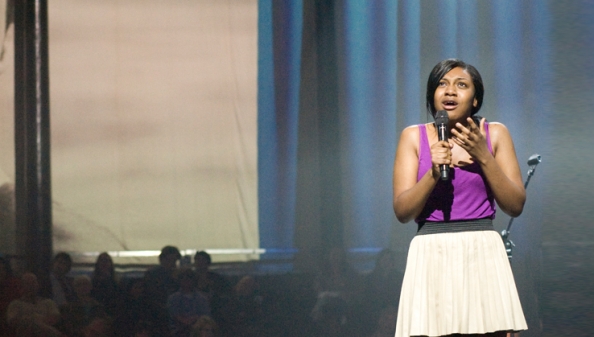 Even though the studios are closed, our info & advice base is still open to young creatives.