The British rock band headline this December.
Following the announcement of the forthcoming album prophecy Easter Is Cancelled due this October, The Darkness have announced they will be spreading their message across the land on a full UK and Ireland headline tour this winter and will play 18 dates starting in November 2019.
The Darkness are joyous warriors, here to prick the pompous and kick the arses of those who seek to destroy us. Easter Is Cancelled sees the four maestros embark upon their most ambitious quest to date with their musical opus soon to be thrust into the ear canals of rock fans around the globe, and a tour that will quite literally resurrect the souls of all who attend.
Join The Darkness in their mission to take back control from the fools and liars who purport to lead us, and instead march forwards into the sunlit uplands of inclusivity, togetherness and rock'n'roll fellowship.
"

Where I'm from, hardly anyone is exposed to the arts. There's a load of talent but no guidance. Roundhouse changed my life.

"

Benna

Read our stories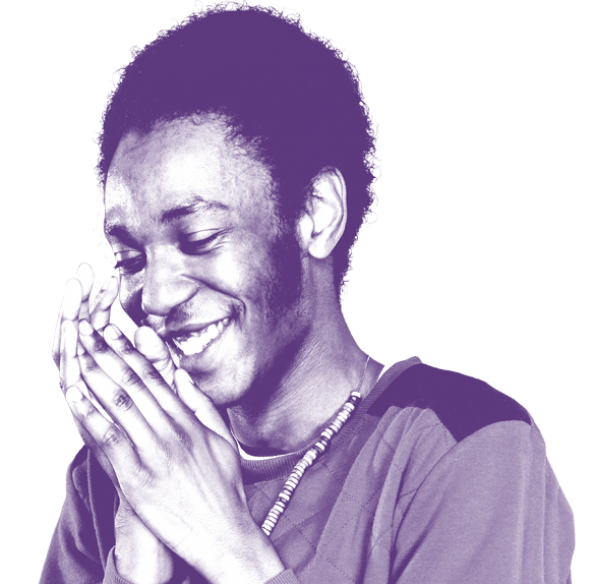 Essential Info
*Fees are £2.95 per ticket and £2.20 per transaction
Latecomers will be admitted throughout
Under 16s to be accompanied, under 14s accompanied and in seated areas only
Stage times
7.00pm – Doors
7.45pm – The Rews
8.45pm – The Darkness (Part 1)
9.45pm – The Darkness (Part 2)
11.00pm – Curfew
Timings are subject to change without notice