Red-Letter' is a live music experience created, performed and produced by the latest generation of artists from Roundhouse's flagship On Track programme (a groundbreaking six week project for 16-25 year olds funded by Universal Music and Joe Strummer Foundation).
A visual mixtape of new music by a collection of exciting rappers, singers, musicians and producers exploring themes of diversity, community and unity – told through their own stories.
'Red-Letter' is 18 colours.
Sounds and shades.
'Red-Letter' is the fire that stirs the belly.
The ink that burns the pen.
The words that need to be heard.
Here. Now.
2019. Great Britain. A government in chaos. A society more divided than ever.
The climate is heating up – but so are the questions.
'Red-Letter' asks 'what unites us?'. 'What does change look like?'.
A call to action through music.
We are the voice of now.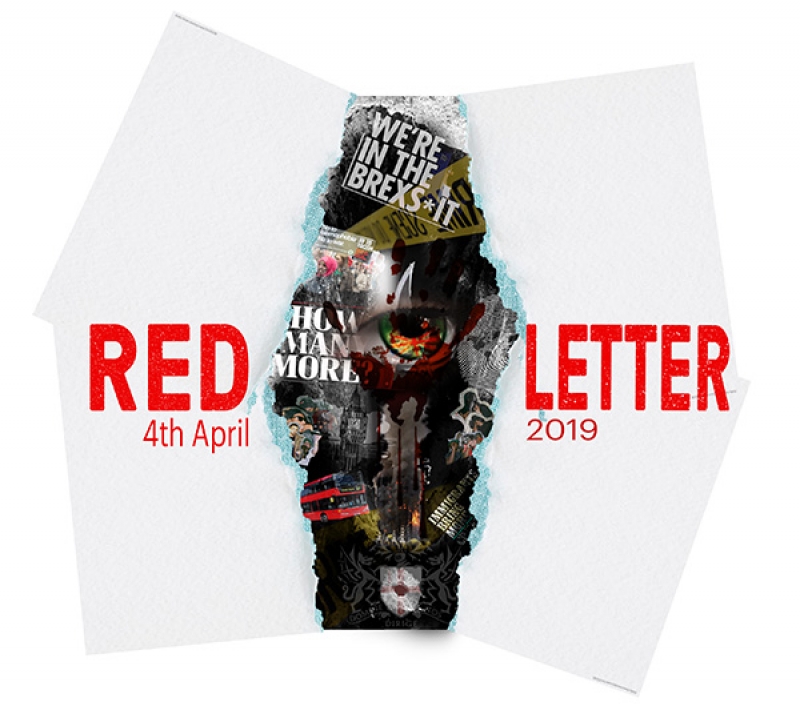 Essential Info
Age guidance: 14+, under 16s to be accompanied by an adult
Latecomers will be admitted throughout
AGED

16-25?

A handful of tickets are available free of charge for GET IN members.


GROUPS