Journey from the cradle to the grave in this curated promenade performance leading to a sinfully good afterlife afterparty.
Book for one of the four afternoon sessions and travel back in time to the day you were born. Explore circus, spoken word, music, theatre and more as you embark on a whistlestop tour of life via school, the office and the pub, until you ultimately head to the afterlife.
The evening session will leap forward in time to the day you die, featuring electrifying live music performances from some of the capital's most exciting emerging artists. Party through limbo to discover your heaven or hell.
From birth to death, explore the path you've taken to start afresh or simply come Full Circle.
Featuring performances from Minnie Micros, Call of the Void, and Carriego, as well as from Roundhouse Resident Artists Mobius Trip, Chifa K, Theus the Juggler and Caleb Kunle, hosted by Oberon White. More artists coming soon.
Image © Ashley Carter
Across six months, our latest cohort of young producers have been working with international events company Continental Drifts to programme and stage their own Roundhouse event. They're ready to introduce #RHFullCircle to the world – come and see what they've created.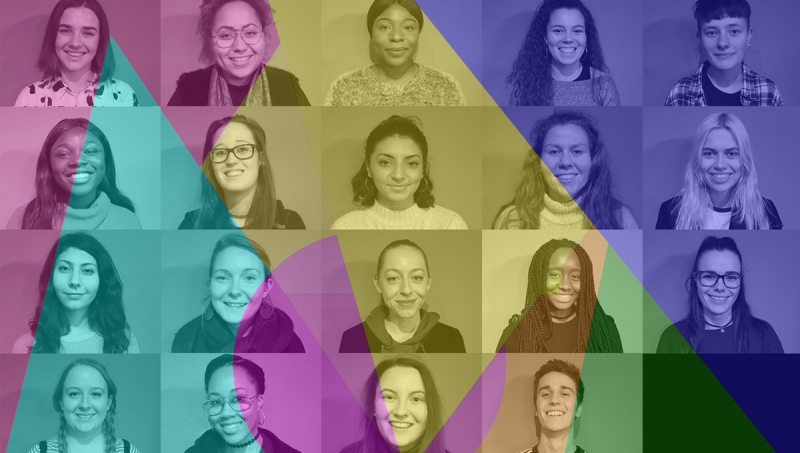 This event is running as part of
London City Takeover
– a city-wide celebration encouraging young artists involvement and engagement in arts, culture and politics.
#RHFullCircle #LDNCityTakeover
Essential Info
Age guidance: 14+
Purchase tickets to both the daytime and evening events, and receive a 20% discount.
Offer automatically applies when a ticket for each event is added to your basket.
Daytime
The daytime event is a promenade style performance running at timed intervals. Your ticket will give you entry to a slot at either 2pm, 2.45pm, 3.30pm OR 4.15pm – you will be able to choose your slot during the booking process.
Latecomers may not be permitted. As this is a promenade style performance please ensure you are wearing comfortable shoes.
Evening
Latecomers for the 7.30pm evening event will be permitted throughout the performance. Stage times will be confirmed nearer the time.