Immerse yourself in a night of salsa with a dance class from Andreas Papadimi to the backdrop of live Cuban music.
Learn a mix of footwork, body movement and grooves that will get you in the mood to dance all night long to the sounds of Son Yambu and DJ-Javier La Maquina De Cuba.
Playing their irresistible tropical rhythms, Son Yambu provide a truly energetic and authentic Latin-music experience, guaranteeing a night of fiesta.
DJ-Javier La Maquina De Cuba will support the night with a mix of salsa and timba cubana, reggaeton, latin hip-hop and R&B tunes.
"

I'm excited about the possibilities of where I can go and what I can do

"

Sophie

Read my story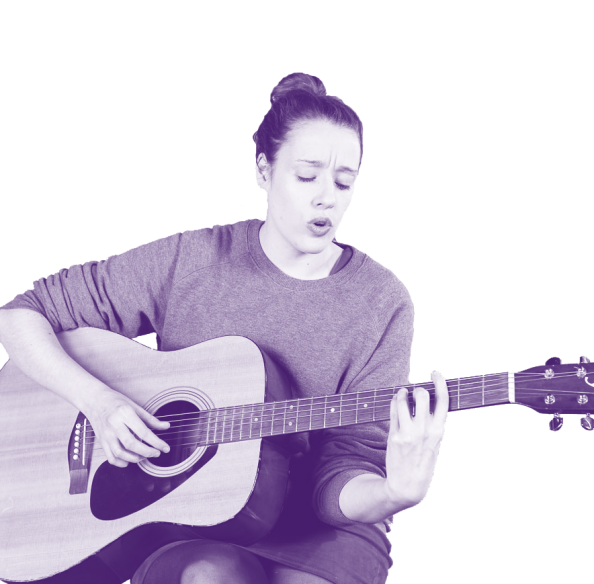 Essential Info
Fees are £2.20 per transaction.
No under 18s after 9pm
Latecomers will be admitted throughout
Timings
Doors 7pm
Dance class 7.15pm
DJ Javier La Maquina De Cuba 8pm-9pm
Son Yambu 9pm-10pm
DJ Javier La Maquina De Cuba 10pm-11pm
Son Yambu 11pm-12pm
DJ Javier La Maquina De Cuba 12am-1am