A special event raising questions about how we use prison, the purpose of punishment, its impact and the ways in which the idea of 'exile' and exclusion do and do not effect positive change.
The afternoon will include performances and panel discussions inviting a wide range of perspectives, ideas and experiences so that we can engage in a true debate, discover new ideas and make meaning out of all information we have regarding prison, criminal justice, exclusion, exile and punishment.
Special guests include Zahid Mubarak Trust, Inquest, CALM, HMPPS and more.
About Safe Ground
Safe Ground design and deliver therapeutic arts programmes in prisons and the community. Through drama, dialogue and debate, Safe Ground's creative group work support enhanced empathy, encourages expression, provides strategies for developing a greater sense of self-awareness and consistently promotes social justice in many shapes and forms. Our programmes are designed to support the growth of collective and individual social resilience. Our creative group work processes challenge and support people and communities to do relationships differently.
Safe Ground is committed to: – Reducing the stigma faced by the families of people in prison – Improving access to and diversity of educational activities in prisons – Creating alternatives to traditional punishment and exclusion
"

I'm excited about the possibilities of where I can go and what I can do

"

Sophie

Read my story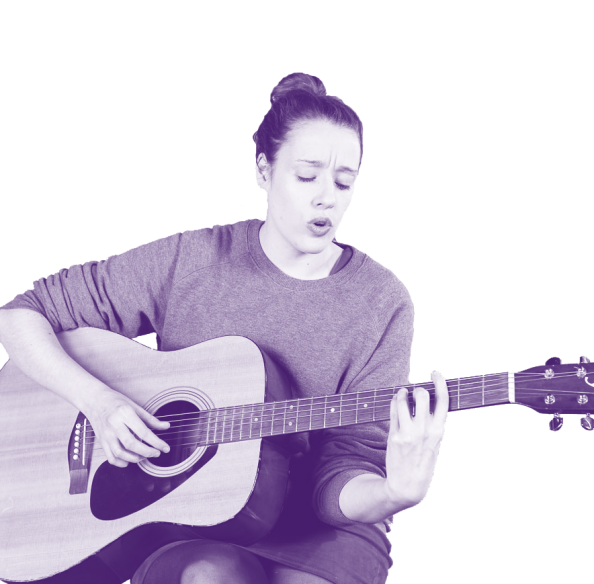 Essential Info
*Fees are £2.20 per transaction.
Latecomers will be admitted throughout.
Age guidance: Not suitable for children but may attend if accompanied, at parents' discretion.
Stage Times
12.30pm Arrivals and registration
1pm Performance – Lady Unchained
1.15pm Introduction
1.25pm Key note speaker – Lucy Baldwin
1.40pm Q&A session
2pm Performance – Kelly Roberts
2.15pm Panel – Are Things Worse Than Ever?
3pm Break
3.20pm Long table – What Keeps People Alive?
4pm Fishbowl
4.45pm Performance and closing networking session.