The deadline for Artist Toolkit Day has been extended. Submissions will now close on Sunday 11 February 11:59:00pm. Applicants will be chosen on a first come first serve basis and will be notified on Monday 12 February. They will have three days to book and claim their free ticket.
Roundhouse Rising Festival 2018 is supported by YouTube. This year's Artist Toolkit Day will be free, thanks to our supporter YouTube.
Expect a special Music & Digital Technology themed toolkit day with practical advice on how to develop your audience online and maximise your work using technology and digital platforms. Hear from experts in their field including Renell Shaw (musician and collaborator with Rudimental, Jess Glyne, Skepta and Maverick Sabre) Kier Vine (Portico Quartet and Studio 9) Davy Denke (YouTube) and Anneke Kampman (Drake Music).
They'll also be a networking mixer with industry professionals and a CDR demo playback session, hosted by Tony Nwachukwu's team. Successful applicants will be invited to send in a demo prior to the day.
Expect performances from Sera Eke and the Audio Collective and be hosted by Amaru Wilcox (YouTube) and Muyiwa Adigun (Roundhouse).
"

Roundhouse turned my world around. It's a really special place and I wouldn't be where I am now without it.

"

Elise Read my story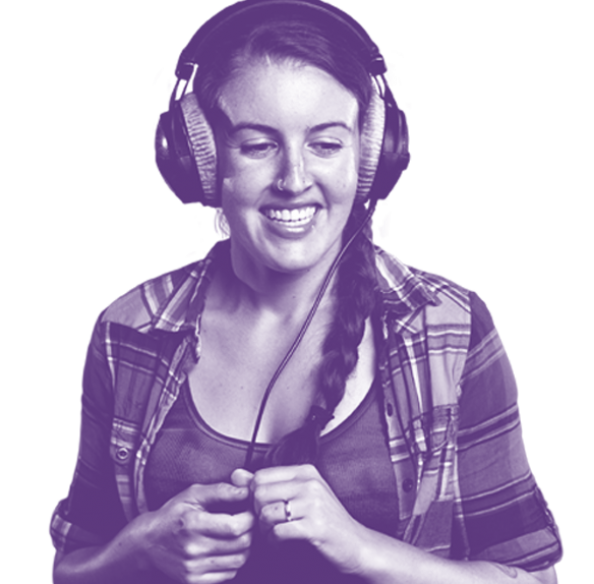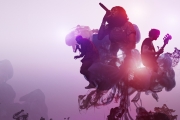 We're giving you the chance to discover your next favourite music artist. Proudly supported by YouTube, Roundhouse Rising Festival is back for its ninth year and is bigger than ever. Fresh from…
Essential Info
Your ticket does not guarantee entry, admission is on a first come first serve basis. Arrive by 12pm to increase your chances for entry.
Please note that as not everyone who asks for tickets uses them, to make sure we have a full house, we send out more tickets than there are places.
We do our best to get the numbers right and will do everything we can to ensure everyone who books has a place, but unfortunately we occasionally have to disappoint.
Times
12:00 – 12:30 – Registration/DJ Set
12:30 – 12:45 – Welcome
12:45 – 13:45 – Panel discussion
13:45 – 14:15 – 30 minute break – DJ Set
14:15 – 15:15 – Panel discussion
15:15 – 16:00 – Performance
16:00 – 16:15 – 15 minute break – DJ Set
16:15 – 17:15 – Panel discussion
17:15 – 18:15 – Networking mixer / Demo playback
18:15 – 18:45 – Live music
The day will end at 19:10. Please note times and itinerary may be subject to change.