Electronic band Ladytron headline following their return to music later this year, with supporting acts, Stealing Sheep.
Originating in Liverpool, the band, made up of Helen Marnie, Daniel Hunt, Mira Aroyo and Reuben Wu, earned that decade of acclaim by relentlessly pushing boundaries, carving out new sonic and conceptual space and refusing to abide by formula or trend.
The new chapter for Ladytron follows a hiatus which saw half the group move across hemispheres, and all experiment with solo projects and new collaborations, after five albums and a succession of world tours over the previous ten-year period.
Their minimal lo-fi debut, 604 in 2001, and its successor, 2002's synth-soaked Light & Magic, had Ladytron grouped with the so-called Electroclash wave, while 2005's Witching Hour saw them break out and win over a whole new audience. 2008's harder, darker Velocifero saw them grow further with the iconic singles "Ghosts", "Runaway" & "Tomorrow". They were then invited by Christina Aguilera to write and produce tracks for her forthcoming album.
In mid-2016 the band quietly began to write and record together again and are now in the process of working on their sixth full-length album, to be released later in 2018, which picks up the trail with their songs and raw characteristics taken forward with a new palette of atmospheres and themes.
Watch the video for their new single, 'The Animals', below.

"

Where I'm from, hardly anyone is exposed to the arts. There's a load of talent but no guidance. Roundhouse changed my life.

"

Benna

Read my story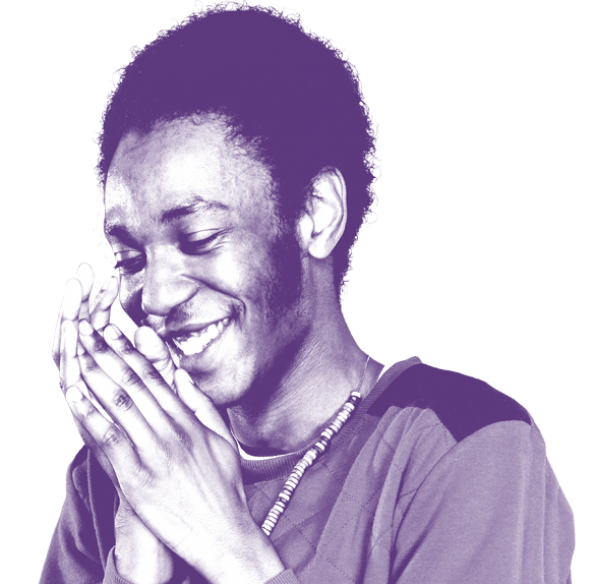 Essential Info
*Fees are £2.95 per ticket and £2.20 per transaction.
Under 16s to be accompanied, under 14s accompanied and in seated areas only.
Latecomers will be admitted throughout.
Stage Times
7pm Doors
8:10pm Stealing Sheep
9:20pm LADYTRON
11:00pm Curfew