Soundcrash is proud to announce a one-off celebration for one of the UK's most exciting record labels 10th anniversary; Gondwana Records.
This all day event across multiple spaces in the building will see the likes of the Mercury nominated Portico Quartet, the mesmerising Mammal Hands, Label founder Matthew Halsall, as well as STUFF., Phill France, Noya Rao and Caoilfhionn Rose.
With a line-up consisting of some of the country's most in demand live acts this event is sure to be in high demand, make sure you act fast in order to secure your spot.
Gondwana Records is an Independent record label based in Manchester, UK. Founded by Matthew Halsall in 2008 the label has gone on to release music by Dwight Trible, GoGo Penguin, John Ellis, Mammal Hands, Matthew Halsall, Nat Birchall, Noya Rao, Phil France and Portico Quartet.
"

I'm excited about the possibilities of where I can go and what I can do

"

Sophie

Read my story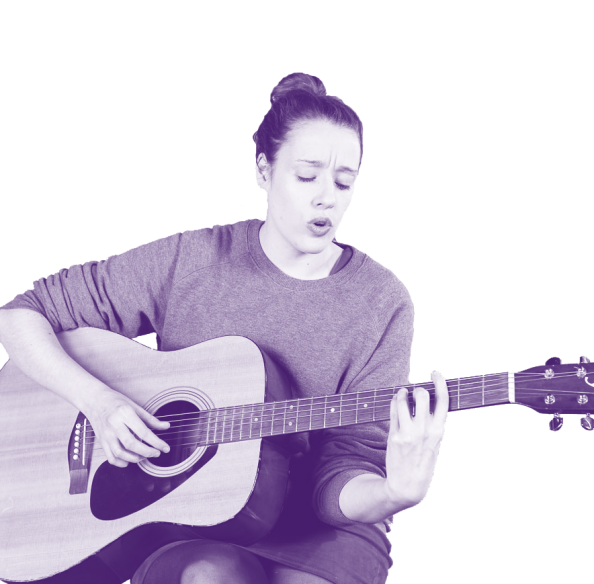 Essential Info
*Fees are £2.20 per transaction and £2.95 per ticket.
Under 16s to be accompanied, under 14s accompanied and in seated areas only.
Latecomers will be admitted throughout.
VIP TICKETS INCLUDE:
Free After Party
Queue Jump
Free Drink
Free show poster
Stage Times
All stage times subject to change
MAIN SPACE
3.30pm: Doors
4.10pm: Matthew Halsall & The Gondwana Orchestra
5.15pm: Hania Rani
6.15pm: Mammal Hands
7.45pm: Allysha Joy
8.25pm: STUFF
9.45pm: Portico Quartet
11.00pm: Curfew

TORQUIL'S BAR
2.00pm: Doors
2.00pm: DJ set from Paul Bradshaw / Straight No Chaser
2.30pm: Keiko Kitamura
3.15pm: DJ set from Paul Bradshaw / Straight No Chaser
4.15pm: Gondwana DJs
5.30pm: John Ellis
7.00pm: The Gondwana Orchestra Spiritual Jazz Jam
8.20pm: Caoilfhionn Rose
9.00pm: DJ set from Tina Edwards / Worldwide FM
11.00pm: Curfew

SACKLER SPACE
2.00pm: Doors
3.15pm: Caoilfhionn Rose
5.00pm: Allysha Joy
7.10pm: Phil France
8.50pm: Noya Rao