Sealand – a lone outpost surrounded by vast swathes of ocean, is a survivor of global catastrophe. Now faced with an existential fight for its future, its people must forge the tools they require. New rules must be written, paving the way for a new state of being. With their resourcefulness and through working together what could go wrong?
Digital artists Simon Katan and Luke Fraser present Clamour, an interactive mixed media theatre piece. Experienced simultaneously via audience smartphones and the events unfolding onstage, the show wryly and reflexively interrogates how social media mediates and influences our knowledge, relationships, and identities.
Throughout, an inscrutable figure on stage will play a powerful role in shaping divergent audience experiences with problem solving games that charm, frustrate and deceive.
Yet it is the audience themselves, through gameplay with image, sound, and text, who will determine the shape of the final performance.
Clamour is funded by Arts Council England
"

Roundhouse turned my world around. It's a really special place and I wouldn't be where I am now without it.

"

Elise

Read my story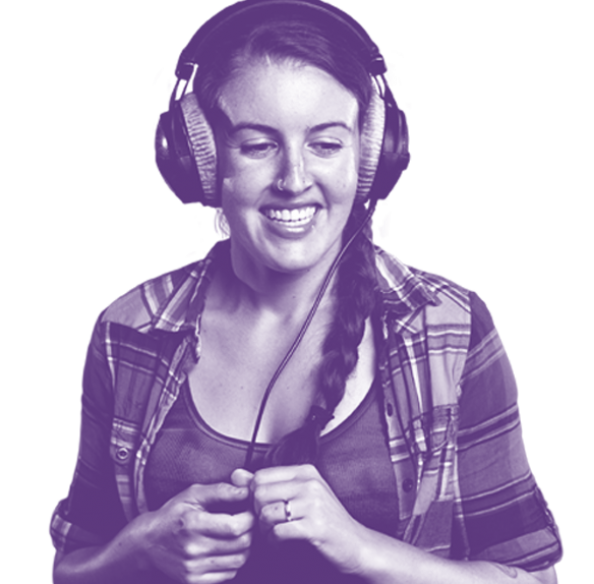 Essential Info
*Fees are £2.20 per transaction.
Running time: 45 mins (approx.)
Age recommendation: 12+
Under-16s to be accompanied by an adult.
AGED

16-25?

A handful of tickets are available at £5 each for GET IN members. Already a member? Log in first, then hit the 'find tickets' button to see if any GET IN tickets are left.