Part of CircusFest 2018
The Roundhouse Street Circus team invites young people aged 11-25 with a passion for circus to attend a day long programme, including circus training sessions delivered by professional artists.
There will also be a panel discussion with circus professionals exploring training and career pathways within the circus industry and the chance to attend the preview of Pirates of the Carabina's world premiere of Relentless Unstoppable Human Machine in the Roundhouse main space.
This is an opportunity to meet peers, develop new skills together and gain insight into the circus sector.
For further information or if you would like to take part in the Street Circus: Exchange please contact streetcircus@roundhouse.org.uk or call 020 7424 6797.
"

Roundhouse turned my world around. It's a really special place and I wouldn't be where I am now without it.

"

Elise Read my story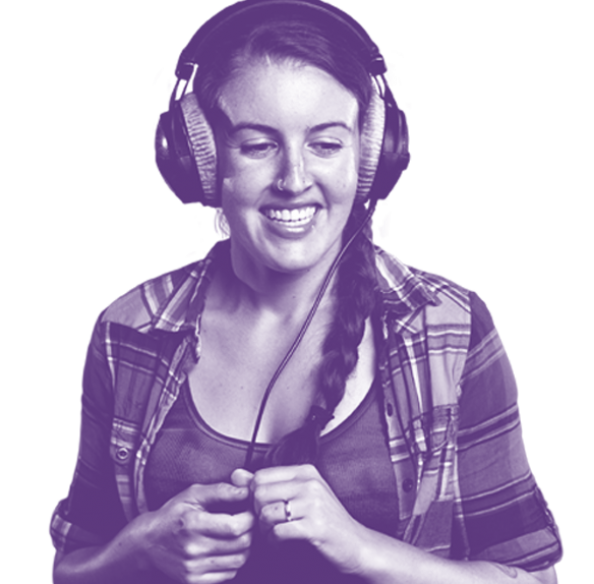 Essential Info
Suitable for ages 11-25
Contact the Roundhouse for more information
Email: streetcircus@roundhouse.org.uk
Phone: 020 7424 6797