This performance will take place at arts depot as part of CircusFest 2018
London preview
Adventurous and kaleidoscopic, Spring is an enquiry into the nature of colour and how we perceive it.
A cross artform production, Spring challenges impressions of movement and physicality, embracing deconstructed rhythms and jubilant patterning. Featuring virtuoso jugglers and contemporary dancers, Spring takes these tangible and visceral art forms into new territories – and further establishes the relationships between them.
Performed to an original score by Gabriel Prokofiev and with striking lighting from Guy Hoare, it is set to be wondrous, transcendent and prismatic.
Presented by artsdepot.
Co-produced by Cambridge Junction (UK), the London International Mime Festival (UK), Plateforme 2 pôles Cirque en Normandie / La Brèche à Cherbourg et le Cirque-Théâtre d'Elbeuf (FR). Supported by Arts Depot (UK), Arts Council England, Theater op de Markt Dommelhof (BE), Birmingham Hippodrome (UK), Lighthouse Poole (UK), CIRCa Pôle National des Arts du Cirque (FR).
Spring from Gandini Juggling on Vimeo.
"

Where I'm from, hardly anyone is exposed to the arts. There's a load of talent but no guidance. Roundhouse changed my life.

"

Benna

Read my story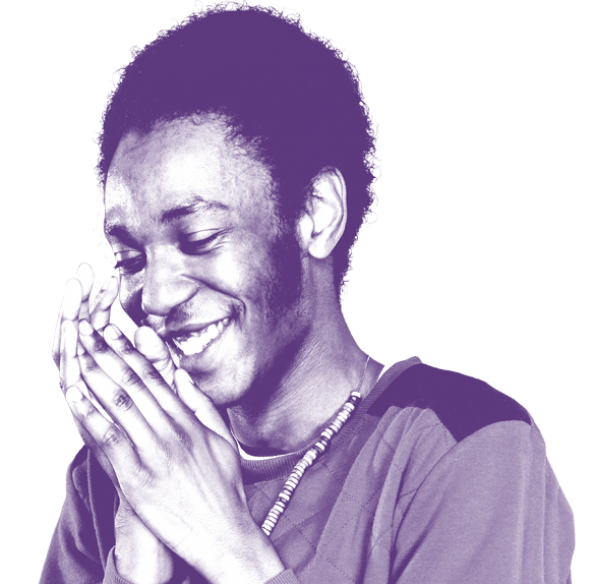 Essential Info
Suitable for ages 8+
This performance will take place at artsdepot
Address: 5 Nether Street, Tally Ho Corner, North Finchley, London N12 0GA
Nearest tubes: West Finchley, Finchley Central & Woodside Park