This performance will take place at Jacksons Lane as part of CircusFest 2018
UK premiere
Sarab shares with us the plight of refugees worldwide. The seven Palestinian performers use Chinese pole, juggling and acrobatics to reflect on their own history and the repetition of it today for millions of people.
Sarab (mirage) Trailer from Palestinian Circus School on Vimeo.
We were forced. We had no other options. Dragged to an uncertain end, on a road full of obstacles and checkpoints we could barely pass. Our destiny unknown.
During the long and rough journey, we kept dreaming of the moment we would arrive. Continuing our path towards an illusion.
Finally, we arrive. Have we reached our goal? What do we want? After floating earth and oceans we arrive to the unexpected.
It really was nothing, but a mirage.
The Palestinian Circus School was set up 12 years ago to bring circus to young people in Palestine. The circus builds powerful creative identities in the midst of injustice and despair. It offers young people the voice to speak out about their daily life, their struggle for freedom and their immense desire to live a dignified life.
Winner, Total Theatre Award 2015, for B-Orders
"

Where I'm from, hardly anyone is exposed to the arts. There's a load of talent but no guidance. Roundhouse changed my life.

"

Benna Read my story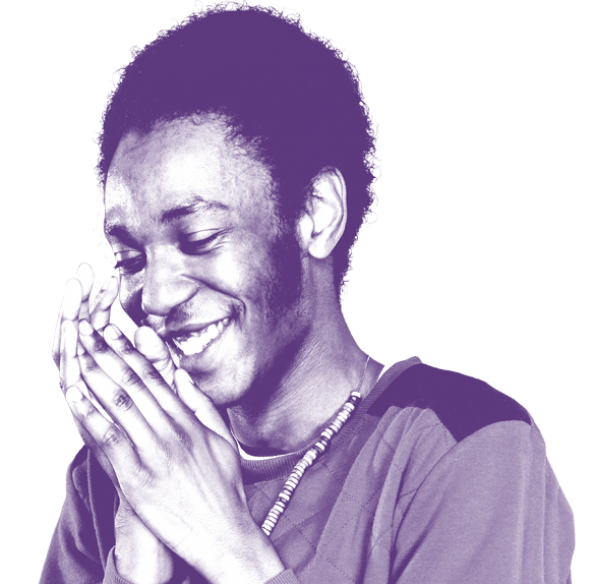 Essential Info
Suitable for ages 12+
This performance will take place at Jacksons Lane
Address: 269a Archway Road, London N6 5AA
Nearest tube: Highgate
Latecomers are not permitted for this event. Please allow plenty of time to collect your tickets.
For access requests or more information about this event, please contact Jacksons Lane Box Office on 020 8341 4421.