This performance will take place at The Place as part of CircusFest 2018
"What I said….it was the truth…it just wasn't the whole truth…"
Two acrobats meet. They fall in love and dream of the future. But beneath the surface, there lies a truth that threatens to undermine their bond.
Heart-breaking yet humorous, Knot is the story of a very modern affair told sensitively through breath-taking acrobatics and dance.
Nikki & JD's new show follows on from their appearance in the critically acclaimed Kin by Barely Methodical Troupe. Knot has been created in collaboration with award-winning choreographer, Ben Duke of Lost Dog Dance company.
Knot is co-commissioned and supported by Jacksons Lane, Déda, Jerwood Choreographic Research Project II, The National Centre for Circus Arts, Arts Council England and Warwick Arts Centre.
Surprisingly funny … the true success of Nikki and JD's Knot lies in the sensitive portrayal of a strong and dynamic human bond.
A show of great complexity and breathtakingly-effortless acrobatic skill
Images © Fabio Affuso
"

Where I'm from, hardly anyone is exposed to the arts. There's a load of talent but no guidance. Roundhouse changed my life.

"

Benna

Read my story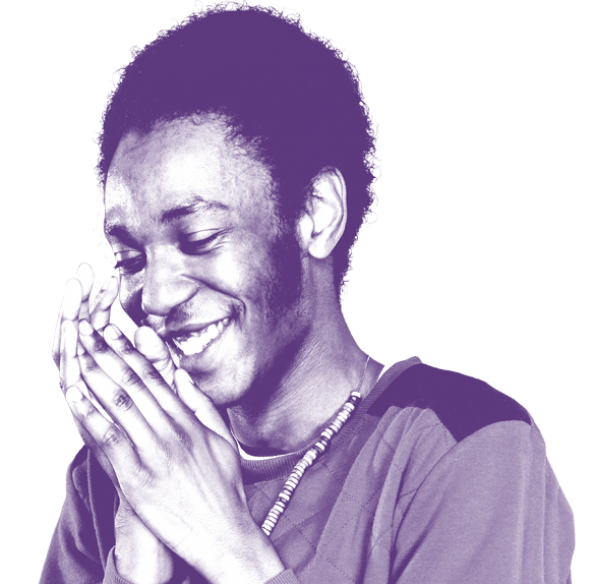 Essential Info
Suitable for ages 10+
This performance will take place at The Place
Address: 17 Duke's Road, London WC1H 9PY
Nearest tubes: Euston & King's Cross St. Pancras