This performance will take place at Jacksons Lane as part of CircusFest 2018
For nine years John-Paul Zaccarini delighted audiences worldwide with Company FZ's show Throat. It wasn't very deep. Now a Professor in Circus, he's back and delighted to give you Head.
As brainy as he is buff, a bimbo philosopher, he presents a middle-aged, one man circus lecture pretending to be a performance. A mid-life spoken word circus that never gets off the ground.
Part circus memoir, part break-up letter to a 20 year co-dependant relationship with an audience. Circus is a metaphor for seduction and contract, a power and desire that at some point just stops doing the trick.
Witness poetry, visual theatre and some rope stunts by a middle-aged artist trying to give up.
John-Paul Zaccarini is Associate Professor in Circus at Stockholm University of the Arts after completing his PhD thesis Circoanalysis. He was Co-Artistic Director of Company FZ and toured the solo show Throat internationally for nine years to critical acclaim. He was a member of DV8 Physical Theatre and has directed and choreographed numerous circus and theatre productions in the UK, Denmark and Sweden.
Music composed by Peter Coyte.
Someone who can convey his insights into the human condition through sensual imagery that is moving and modest, profound yet unpretentious
Images © Dziunka Carl
"

Roundhouse turned my world around. It's a really special place and I wouldn't be where I am now without it.

"

Elise Read my story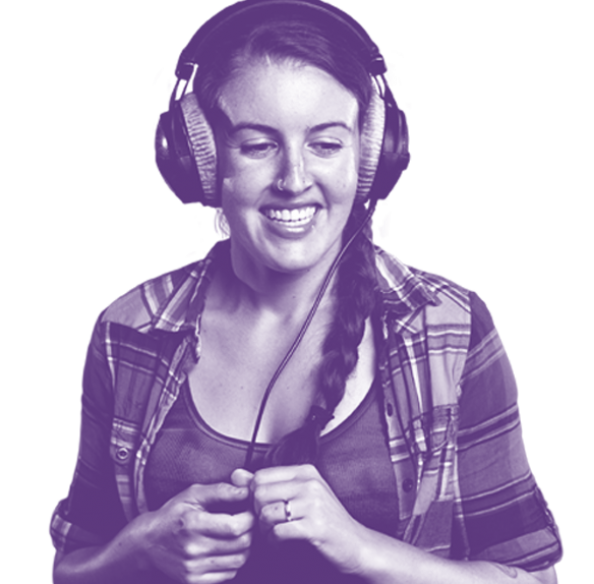 Essential Info
Suitable for ages 12+
This is a free event
This performance will take place at Jacksons Lane
Address: 269a Archway Road, London N6 5AA
Nearest tube: Highgate