A unique experience, +/- Human fuses an immersive installation with incredible live dance.
Created in response to the magnificent space of the Roundhouse +/- Human brings together multi award-winning choreographer and director, Wayne McGregor, with contemporary art collective Random International, creators of the globally successful Rain Room, along with new music from iconic electronic music label, Warp Records.
+/- Human is brought to you by Bloomberg Summer at the Roundhouse, an annual season dedicated to introducing new audiences to innovative culture.
INSTALLATION
How do you know that something is alive? Created specifically for +/- Human, Random International's Zoological is a mysterious flock of flying spheres that surrounds visitors. Step inside and experience how they interact with humans and move together in this meeting of technology, bodies and electronic music composed by Mark Pritchard.
DANCE
On Friday and Saturday nights, +/- Human will host new dance performances choreographed by Wayne McGregor. Lurching through extreme sonic worlds specially created by Warp Records artists including Clark, Gaika, Mark Pritchard and Lorenzo Senni, the spheres' behaviour will converge with human movement to create an immersive choreographic experience. Performed by dancers from Company Wayne McGregor and The Royal Ballet.
CREDITS
Commissioned by the Roundhouse, with support from THE ROYAL BALLET, +/- Human is curated by WAYNE McGREGOR, Zoological art installation by RANDOM INTERNATIONAL, lighting by LUCY CARTER, sound by MARK PRITCHARD, dance performances choreographed by WAYNE McGREGOR and performed by COMPANY WAYNE McGREGOR and dancers from THE ROYAL BALLET, music by WARP RECORDS.
Images © Ravi Deepres and Alicia Clarke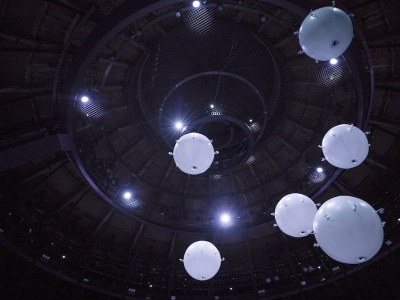 The +/- Human Guide
Discover the people, ideas and inspiration behind our new installation with this handy guide.
Read More
What You Missed
Roundhouse & Studio Wayne McGregor present artwork by Random International
Installation
10 - 28 August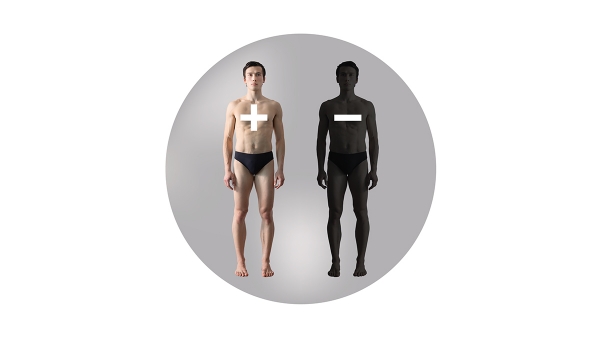 Roundhouse & Studio Wayne McGregor present
Dance
11 - 26 August, every Friday and Saturday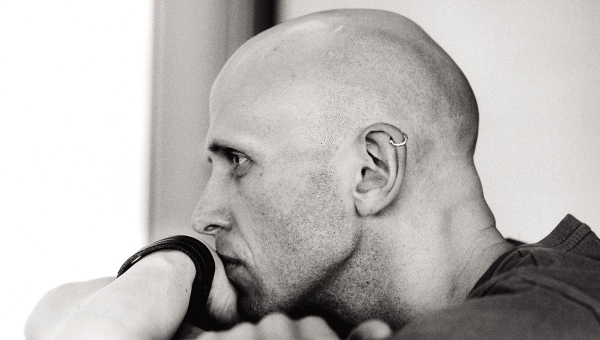 In Conversation with Aleks Krotoski
Sunday 13 August 2017