Bringing four incredible female acts to London from Tel Aviv, the Women Power concert at the Roundhouse will see Ester Rada, A-WA, Mira Awad and Marina Maximilian bring down the house with their eclectic and dynamic performances.
Celebrating the diverse backgrounds of each performer, the Women Power concert will be an evening of both musical and cultural fusion. Additionally, specially curated Israeli food will be available at the Roundhouse during the performances.
"

At school I spent most of my time battling with my identity. My education started properly when I was 22 and I got more involved in music and theatre.

"

ArA Read my story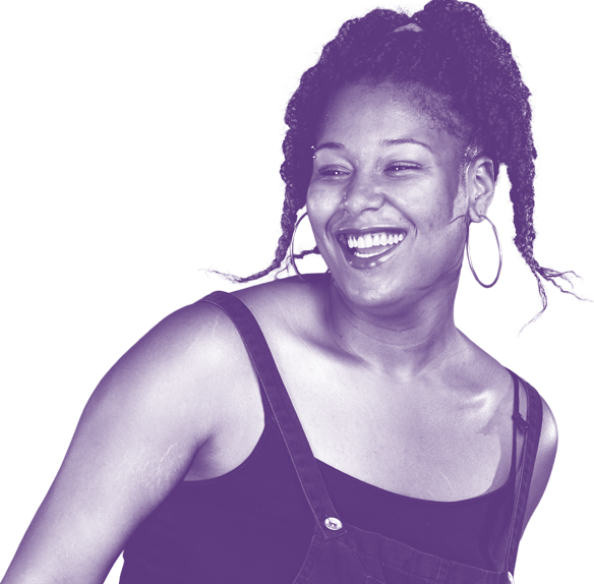 Essential Info
Official photo ID (such as a passport or drivers licence) will be required as a condition of entry
Age restrictions: under 14s are not permitted
Latecomers will be permitted at suitable breaks in the performance
Security/checking ID: Tel Aviv in London is committed to providing a safe and secure environment for all of our guests to enjoy the festival
Please be aware that bag and coat searches will take place and the management withhold the right to refuse admission to any of the events
VIP Tickets: VIP tickets include three complimentary drinks per ticket, in addition to access to Level 2, the VIP area
Casual seating will be available at this event
Stage Times
20:00 – Doors and Ari Houmous
20:30 – Esther Rada and Marina Maximillian
21:55 – Mira Awad
22:20 – A-WA
Stage times approximate and subject to change.