TLV in LDN presents Infected Mushroom Live Band Experience at the Roundhouse, bringing Israeli psychedelic trance to London with their trademark multimedia visuals, enigmatic vocals and hypnotic arrangements, this performance won't fail to impress.
"

Roundhouse turned my world around. It's a really special place and I wouldn't be where I am now without it.

"

Elise Read my story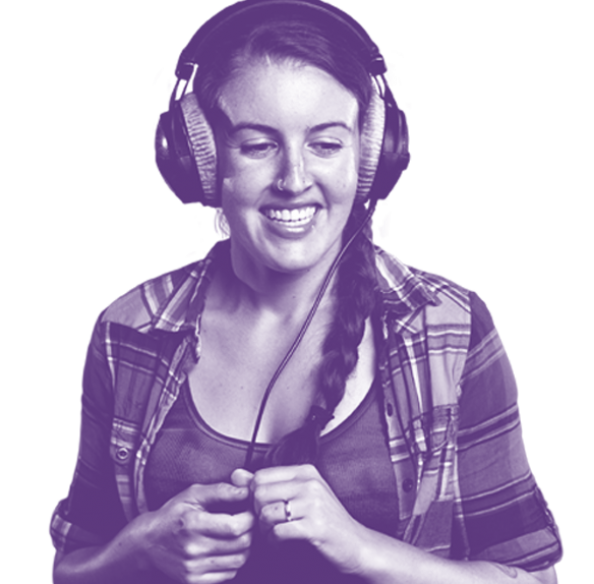 Essential Info
Official photo ID (such as a passport or drivers licence) will be required as a condition of entry
Age restrictions: under 18s are not permitted
Latecomers will be permitted at suitable breaks in the performance
Security/checking ID: Tel Aviv in London is committed to providing a safe and secure environment for all of our guests to enjoy the festival
Please be aware that bag and coat searches will take place and the management withhold the right to refuse admission to any of the events
VIP Tickets: VIP tickets include three complimentary drinks per ticket, in addition to access to Level 2, the VIP area.
Stage Times
20:00 – Doors and Nikki S
21:30 – Andy Moor
23:30 – Infected Mushroom
01.00 – Curfew
Stage times approximate and subject to change.