Clarinettist and composer Arun Ghosh makes his debut at the Roundhouse, launching his brand new album and kicking off a national tour.
Winner of 'Jazz Instrumentalist of the Year' at the 2014 Parliamentary Jazz Awards, Ghosh is a renowned innovator of contemporary IndoJazz.
His new album, But Where Are You Really From? is released on 13 October. Recorded in Manchester and London, the record marks a move from his IndoJazz style towards song-like structures and psychedelic textures, a sonic space where Alice Coltrane meets the Stone Roses, Spiritualized and Primal Scream.
Propelled by a hard driving rhythm section, and supported by the multi-layered guitar of Shirley Tetteh, Ghosh's celebrated lyricism, melodic outpourings and freewheeling improvisations become passionate and intensely emotional 'songs without words'.
An upfront mix of South Asian melodies and western street-grooves…
…extraordinary charisma and musicianship and a consistently riveting compositional skill.
"

Where I'm from, hardly anyone is exposed to the arts. There's a load of talent but no guidance. Roundhouse changed my life.

"

Benna Read my story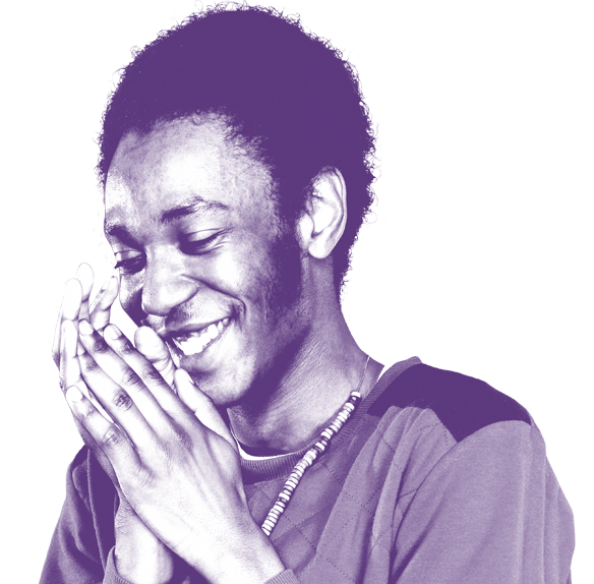 Essential Info
*Fees are £1.95 per transaction
Latecomers will be admitted throughout.
Stage times
19:30 – Doors
20:15 – Onstage
21:45 – Offstage
Times approximate and subject to change without notice.