Treat a dry and dusty Friday night with a generous dose of Cocoa Butter!
Starring…
Sadie Sinner The Songbird alongside, Lilly SnatchDragon, Sunny The Snakeboy, Symoné, Lasana Shabazz and Marikiscrycrycry.
The Cocoa Butter Club's roster of queer performers of colour is one of the most sought after black books around.
Their mission? To moisturise a thirsty club scene with representations of "The Other" in everything from neo-burlesque and poetry to drag, live music and voguing.
Featured on BBC THREE's Queer Britain: Preference or Prejudice, The Cocoa Butter Clubshowcases and celebrates performers of colour in cabaret.
So, lotion up, baby, because founder and curator Sadie Sinner The Songbird presents a line up bold enough to have you screaming 'yaaaaas queen, smell like cocoa butter up in hurr!'
The Cast:
Sadie Sinner The Songbird – Funk, Motown, RnB and Neo-soul from a velvet-toned vocalist. Compere and vocals.
Lilly SnatchDragon – Reclaiming the gaze of South East Asia; Chinese opera, water sleeves, Balinese dance. Award-winning burlesque artist.
Sunny The Snakeboy- Cabaret royalty and Bellydance extraordinaire.
Symoné – The hula-hooping, rollar-skating, afro-centric wonder. Circus Artist.
Lasana Shabazz – Creator of perverse, powerful and performance art. Voguer.
Marikiscrycrycry – Crying for 300 years; Proliferating pro-Queer, pro-Black aesthetics under neoliberal hegemonies. Choreographer.
Image © Roxene Anderson
"

The Roundhouse goes to extraordinary lengths to provide opportunities for young people to be heard.

"

Jason Read my story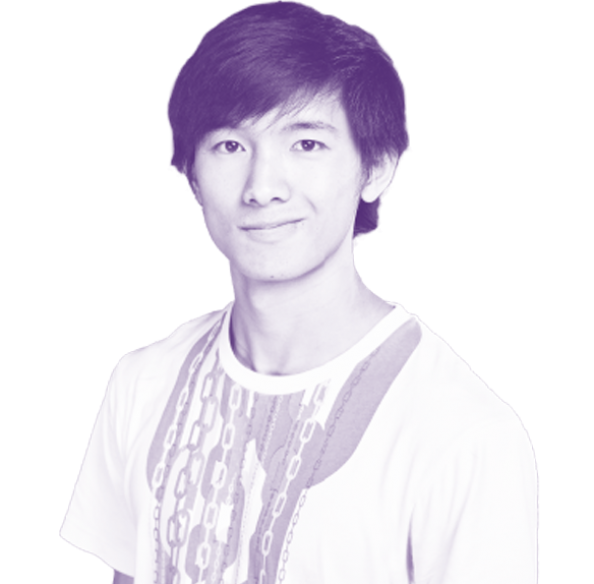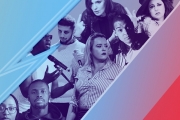 A dynamic season exploring the times we live in
Essential Info
*Fees are £1.95 per transaction
Age recommendation: Strictly 18+
Please note, this performance contains potential scenes of nudity, strong language and the use of haze
Latecomers will be admitted at a suitable break in the performance
---
AGED

16-25?

A handful of tickets are available at just £5 each for

GET

IN

. Already a member?

Log in

first then hit the button below.