Join us for an evening of screenings featuring short documentaries programmed in partnership with critically acclaimed DocHeads.
The event will screen short films from winners of the And Now What? Film Fund 2017, as well as the best of short documentaries from the DocHeads show reel, and will be hosted by Tristan Anderson (DocHeads) and filmmaker Almass Badat.
The evening will be an opportunity to watch work from some most exciting short filmmakers working today and ask questions to the directors themselves.
The screenings on the evening are:
The Integration Game by Naomi Soneye Thomas and Amena Sackay is an animation (science fiction/ comedy) looking at human behaviour and inequality in Society with the shock of Brexit and the election of Trump.
Number 13 by Jonell Rowe is a sci-fi, dark comedy, drama short film exploring themes of escapism, man vs machine, personal identity and fear of technology.
I'm Your Man by Holly Lucas and Alice Johnstone is experimental performative film, a seductive exploration into masculinity with Pecs, London's finest Drag Kings.
Like My Selfie by Dave Aspinall. In this film we meet a cross-section of characters who's lives have been dramatically changed by the Selfie, exploring the opportunities and dangers of this seemingly harmless trend. Narcissism gone mad or life-evolving steps in communication and sharing?
Refugee Blues by Stephen Bookas & Tristan Daws. Inspired by W.H. Auden's work, Refugee Blues is a documentary poem from the jungle in Calais.
160 Characters by Victoria Mapplebeck. Shot entirely on an iPhone 6, 160 Characters brings to life the secrets buried in a vintage Nokia, a story that unfolds in just 100 texts and tells the story of how two people, meet, date, break up and deal with an unplanned pregnancy.
The And Now What? Film Fund aims to support a creative and innovative artistic approach to presenting socially relevant films that are entertaining, enlivening and inspiring for audiences.
See previous films from the winners of the fund.
The And Now What? Film Fund is part of the Roundhouse Creative Programme for 11-25s, generously funded by the Ex-Animo Foundation.
"

The Roundhouse goes to extraordinary lengths to provide opportunities for young people to be heard.

"

Jason Read my story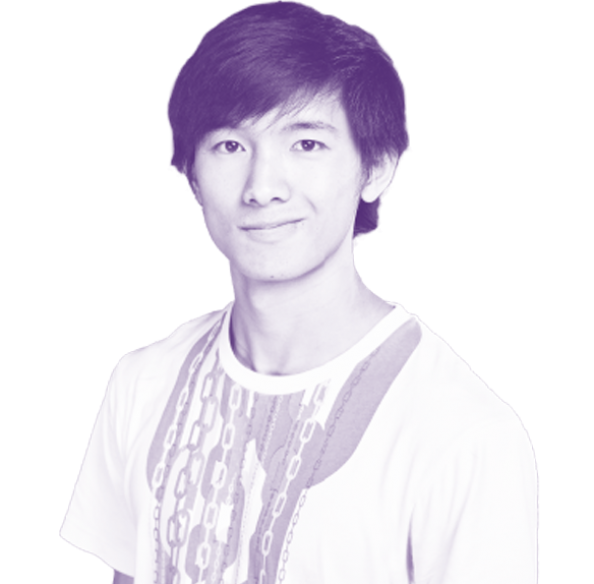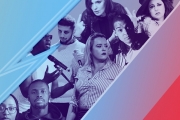 A dynamic season exploring the times we live in
Essential Info
Running time: Approx. 75 mins
Latecomers will be admitted at a suitable break in the performance
Age recommendation: 16+