Monday 23rd September 2019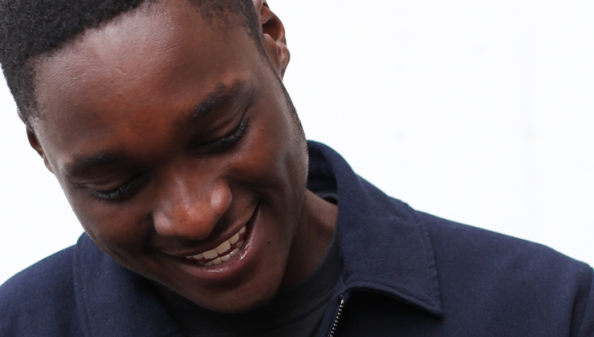 Ray Tannor supplies you forum for mindful topics blended with interviews and tracks that resonate with the soul.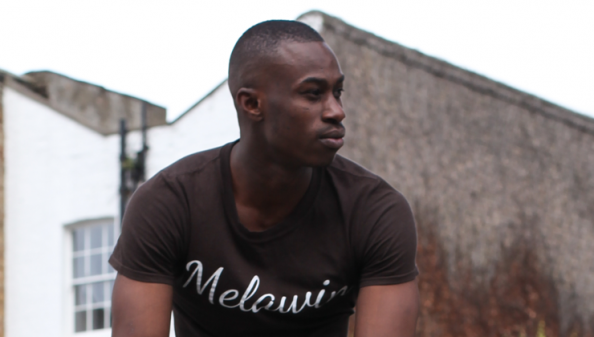 Tune in every month for a conversation with a new entrepreneur, influencer or creative. Turning Twenty Nothings into Twenty Somethings.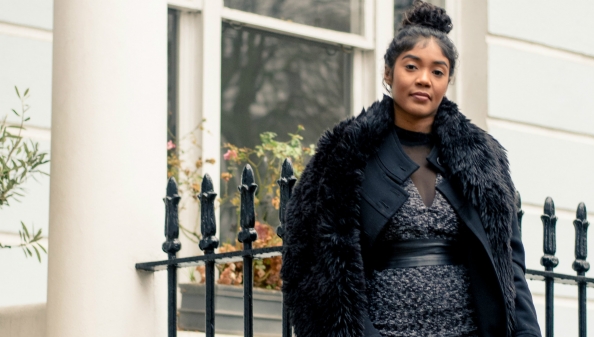 Digestible political commentary to inspire and ignite your interest in politics.
Load More