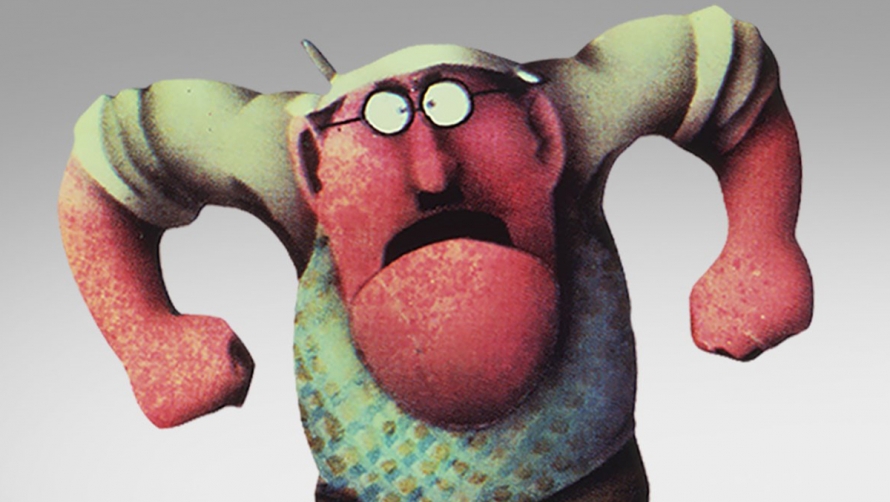 'Largest Gathering of People Dressed as Gumbys'
Saturday 5 October 2019
Doors 10.30am
Unleash your inner Gumby and join us for this Guinness World Record attempt for the Largest Gathering of People Dressed as Gumbys. This event forms part of the official 50th Anniversary celebrations of Monty Python and will take place on Saturday 5 October 2019, 50 years to the day since Monty Python's Flying Circus was first broadcast on the BBC.
Ticket price: £40 per person.
The ticket price includes:
• Access to this one-off event, hosted by Terry Gilliam (that's right… a real, live Monty Python member will be there and might even answer some of your questions);
• An official Monty Python "Gumby Kit" bag containing Gumby braces, glasses, handkerchief and moustache, for use as part of the Record Attempt (handed out at the event);
• A Monty Python beer, brewed by Black Sheep Brewery (handed out at the event);
• A high resolution (printable) picture of all participants taken at the venue (emailed post-event);
• Access to the "unofficial official after-party" at a nearby venue + a welcome drink (please confirm attendance when purchasing your ticket(s) to the World Record Attempt).
Further information, and regular updates, can be found on the Facebook Group set up for this event here
Onsale Information
Limited Members' Priority booking opens Sunday 1 September at 10am
Find out more about priority booking and Roundhouse Memberships
Limited GWR Facebook followers' Presale opens Sunday 1 September at 10am
General public booking opens Monday 2 September at 10am
Essential Info
Tickets £40 + Fees*
Limited to 4 tickets per person.
*Fees are £5 per ticket. This pricing is exclusive to this event – find out why we charge fees
Key Timings
Doors – 10.30am
Curfew – 12.00pm