Film Fund Friday is a showcase of micro shorts from the last 12 years of our Roundhouse Film Fund, highlighting the distinctive voices of these emerging young filmmakers. This selection of powerful shorts will address themes of identity, environment, youth and politics. As part of Round Your House, we will stream a film for a week every Friday from 12 noon. #FilmFriday #FilmFundFriday
Porcelain
by Xenia Glen
A young Filipino girl struggles in her pursuit of 'whiteness'.
Streaming from Friday 10 July.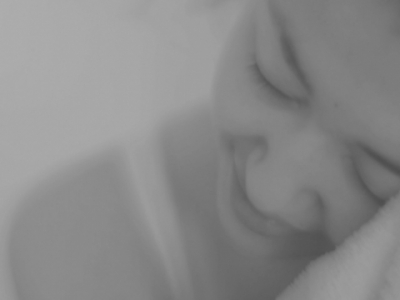 Read More About
PORCELAIN
Producer and actor Xenia Glen talks to us about her short film PORCELAIN, an experimental piece that explores the concept of 'whiteness', skin lightening and its commercialisation in Southeast Asia.
Read More
The Roundhouse Film Fund, supported by Ex Animo, helps emerging filmmakers to create a micro short and supports their entry into the film industry with mentorship, access to extensive facilities and industry networking.


Essential Info
The Film Fund scheme is currently on hold due to COVID-19. For information on when it will resume please keep an eye on our social channels.
For any further information on the Roundhouse Film Fund please contact piera.buckland@roundhouse.org.uk