We know that we can't replicate the experience of a live Roundhouse show, or the atmosphere and buzz down in the Roundhouse Studios. So, while our doors are shut for the moment, we're coming #RoundYourHouse instead.
A home studio guide, roundtable discussions on scriptwriting, set design and managing your finances, to name but a few. Films, podcasts, and ways to introduce a young people to activism. Until we can open our doors again, there's lots of ways to bring a bit of Roundhouse spirit to your home.
We are working on a reduced staff team to continue our commitment to supporting young people and artists. To find out how you can support us to keep this work going, click here.
More info
Parts of our digital offer are age restricted, check individual events for details.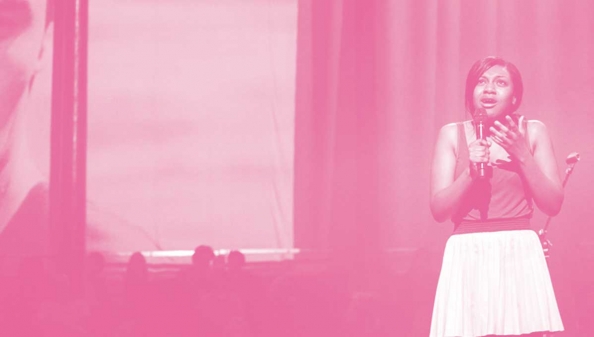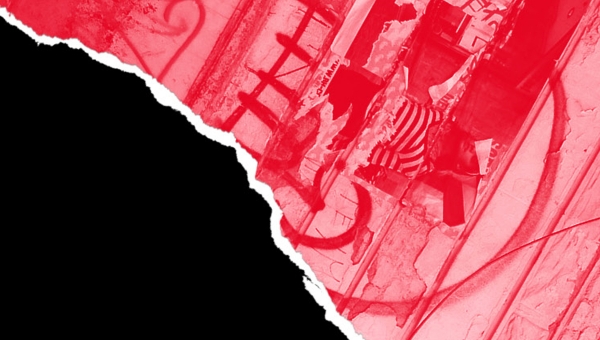 Creative learning resources for teachers.
Tuesday 26 October 2021 - Tuesday 28 February 2023
Creative learning resources for teacher with 11-17 year-old students.