Round The Houses 2022 raises over £200,000
On Saturday 18 June, Marcus Davey, CEO and Artistic Director of Roundhouse, alongside teams from Inflexion, Taylor Wessing and The Foundation took part in our Round The Houses Challenge. We are so pleased that the challenge raised over £208,000.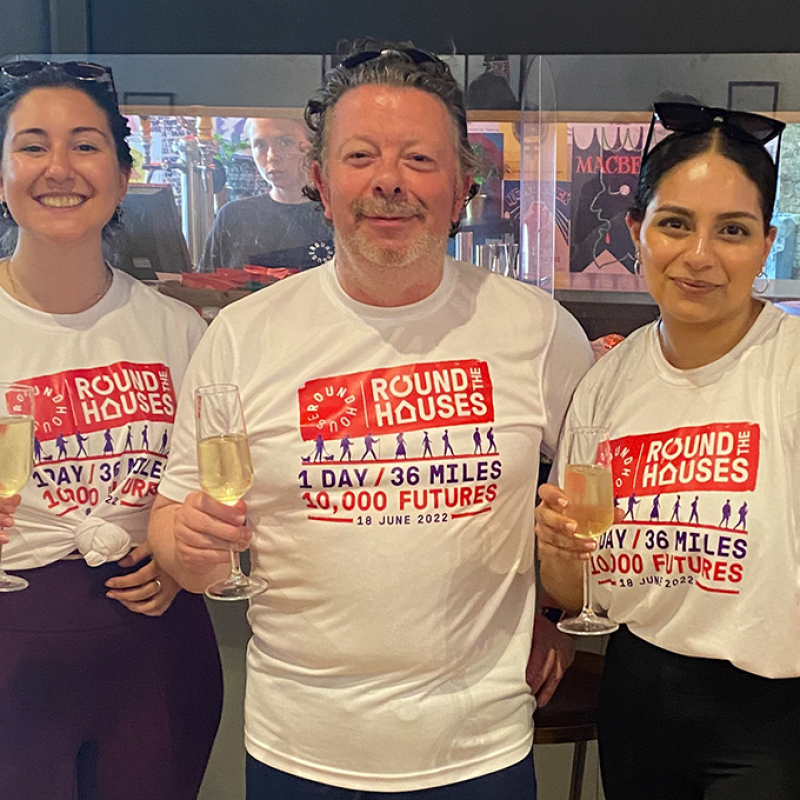 In the heat, and dodging showers, the brave team took on the challenge of walking, and one even running, 36 miles in one day in aid of our work with young people. All the money raised will go towards our creative programmes for young people.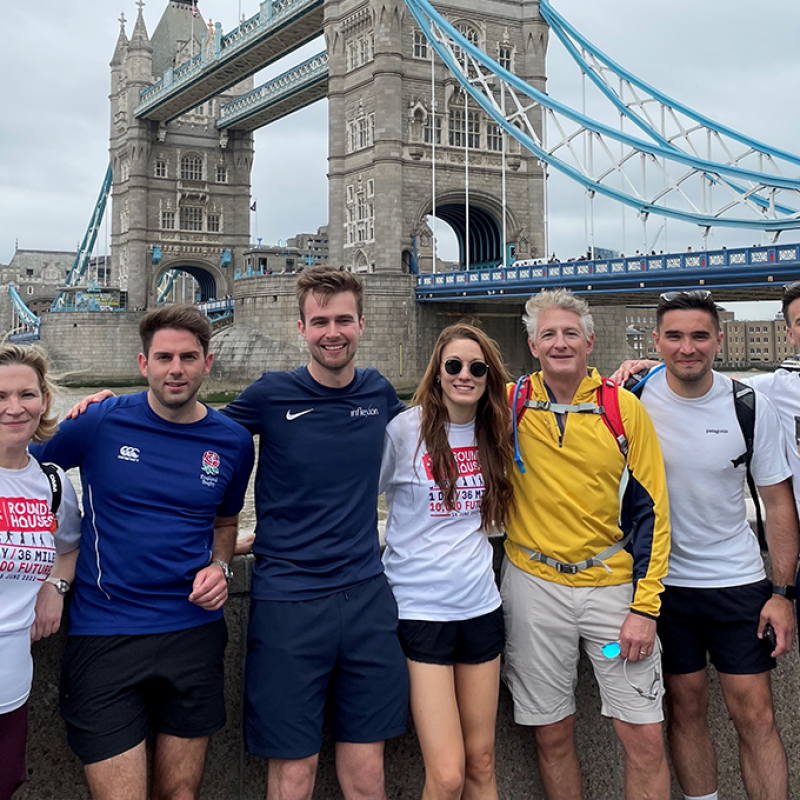 Walkers took on the challenge from as far afield as Croatia and as close to home as Camden. We were glad that the top temperature of 31 degrees had passed the previous day! We have it on good authority that miles 33-36 are the most difficult, that blisters are a guarantee and cold beers at the end of the route were very welcome!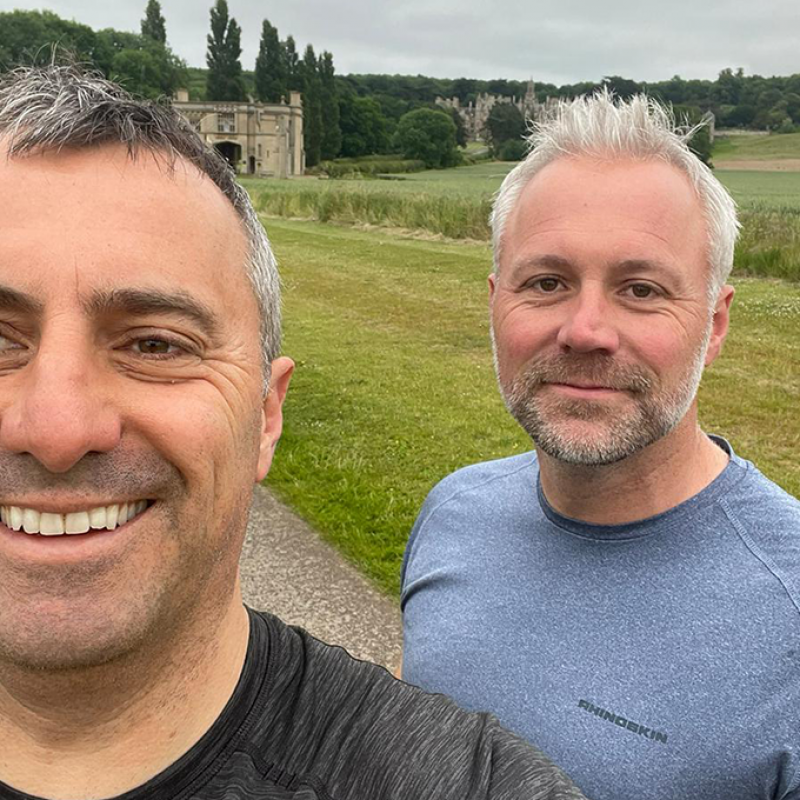 Over the next five years, Roundhouse will double our reach, working with 15,000 young people by 2026. Next year we will open a new Creative Centre which will open up more opportunities for young people to explore their creative potential – whether they're considering a career in the creative industries, or simply looking for a place to experiment through creativity.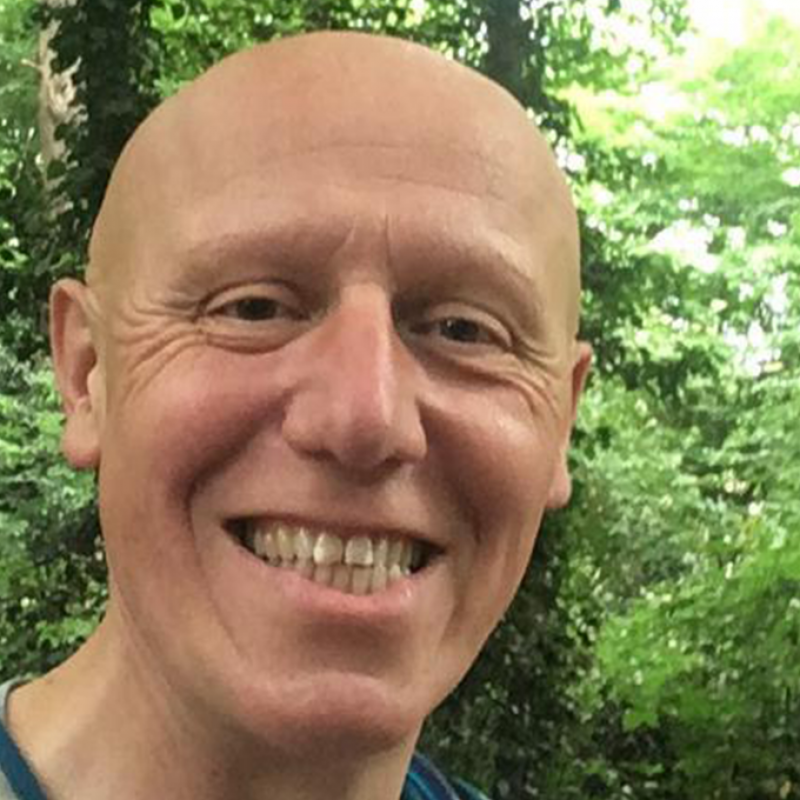 Our thanks go to all the walkers and everyone who has given to this campaign but a particular thanks goes to the Inflexion Team and the Inflexion Foundation for their incredible commitment to this event.