Roundhouse Rising Festival: Through the archives pt. 2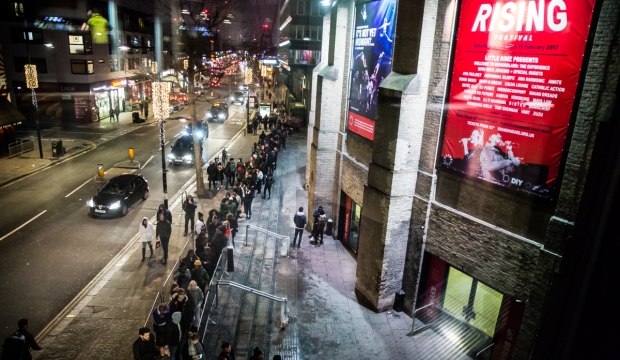 In part 2 of Roundhouse Rising Festival: Through the Archives I catch up with two artists who, after initially performing fairly modest shows at Rising, returned to the Roundhouse with performances on a much larger scale…
Songhoy Blues
Formed in 2012, desert blues band Songhoy Blues were born from adversity. Political anger and civil unrest brought together four Malian musicians intent on telling their story and spreading a message of hope.
Performing in the UK for the first time in 2013 with Damon Albarn's Africa Express, Songhoy Blues would return a year later for their first run of UK performances, one of which happened to be a Rising Festival Beach Party at the Roundhouse!
Here's Vocalist Aliou Toure reminiscing on that performance back in 2014:
By 2016 the band had released their critically acclaimed debut album Music In Exile, and been nominated in the 'Best New Band' category at the Q Awards. They also announced their biggest UK headline show to date at the Roundhouse: A celebration of music from Mali and beyond.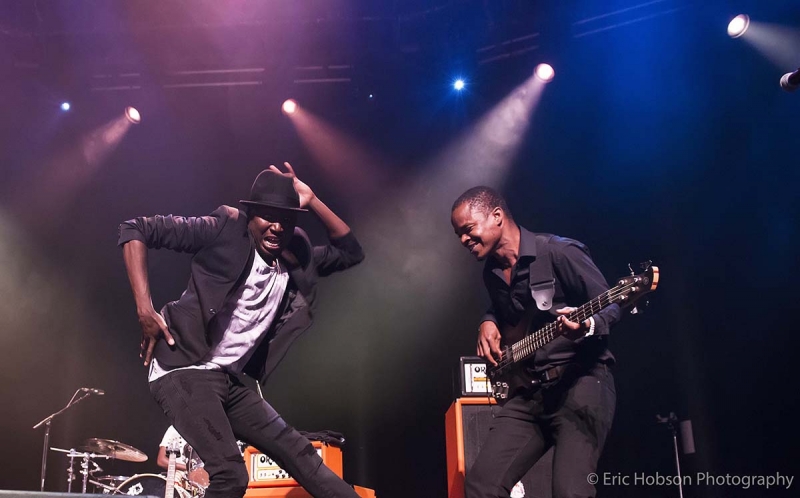 "It is a long journey and I would say to the young generation, as long as they are really in love with the music they're doing, as long as they have faith and confidence and to accept the ups and downs – the journey is much more important than the objective"
Little Simz
Back in 2010 a 16 year-old Simbi Ajikawo entered an emerging artist competition that was held in the Roundhouse's 250 capacity studio space, she was unsuccessful. Seven years later she curated and headlined her first Roundhouse festival Welcome to Wonderland: The Experience. Like all artists, Simz experienced knock-backs on her journey to success, but didn't let it get in her way. In an interview with Clash magazine ahead of the event, she said she was of course "gutted" (at being unsuccessful in 2010) but that that didn't deter her."
"I went back a couple of years later to perform in the same small place. To return down the line and headline the main space, 3000 people, is super cool for me."
And what a show it was:
Rising Festival: A Little Simz Timeline
2010 – Enters a Roundhouse emerging artist competition and is unsuccessful
2013 – Debut performance at Rising Festival in our 250 capacity studio space
2014 – Returns to headline a Rising Festival show in the studio space
2017 – Brings Welcome to Wonderland: The Experience to the Roundhouse; a festival comprising of two stages and an art exhibition. Performs on the Roundhouse main stage for the first time
Welcome to Wonderland: The Experience artwork in the venue © Nici Eberl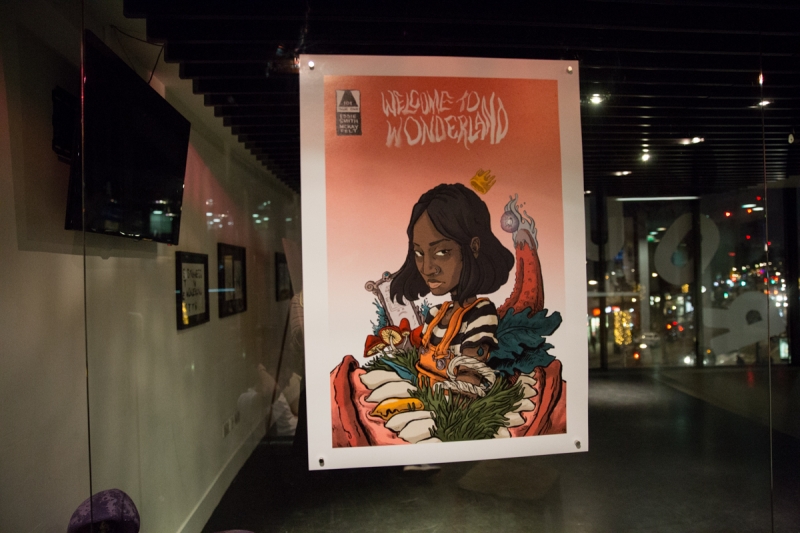 2018 – Returns to headline the main space with Welcome to Wonderland: The Experience Pt 2

Image © Ollie Millington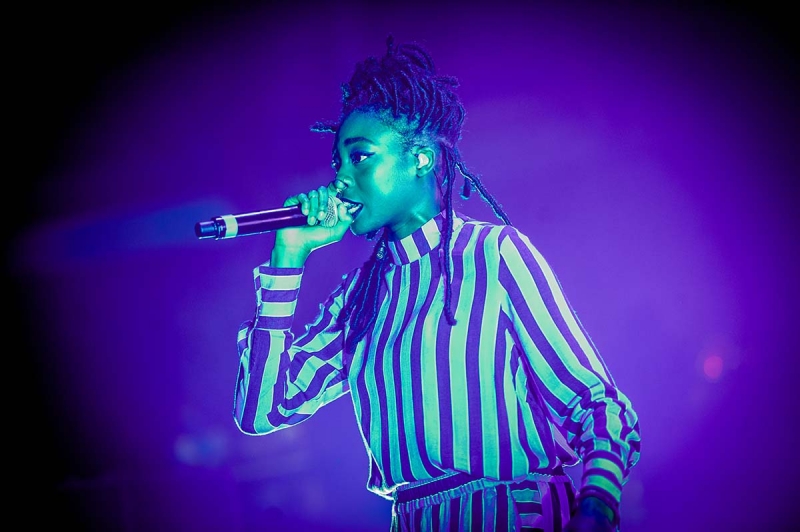 Little Simz performing with Lianne La Havas at Welcome to Wonderland: The Experience Pt 2 © Ollie Millington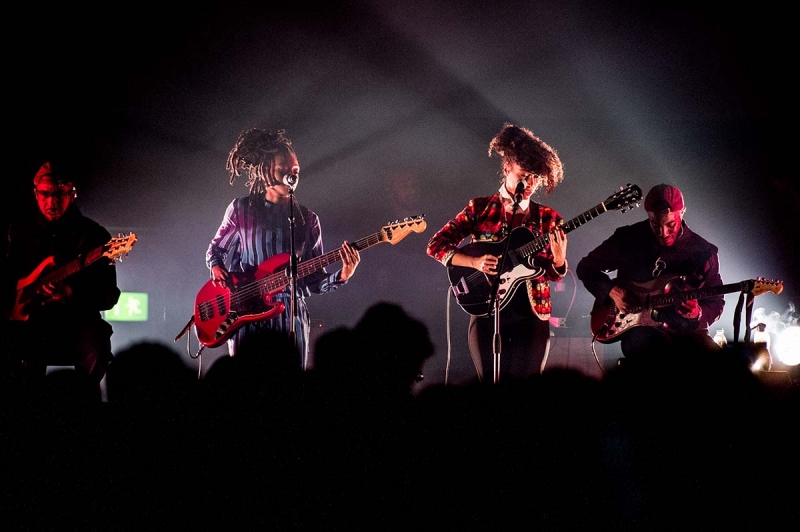 "It's mad, surreal. Knowing this venue's history and who's played here. I can't actually fathom that I'm now going to be amongst the people that have headlined the Roundhouse, which is crazy! And I remember saying to myself, what do I need to do to be on that stage? And now to have my own festival, with me and my friends, it' the sickest thing ever."
We're incredibly proud of Little Simz, Songhoy Blues and the thousands of artists who've graced our Rising stages over the last 10 years for their artistic integrity and willingness to push themselves to break new ground.
So, to the young people who may be reading this, making music and working on their craft at home, the Roundhouse is here for you with our digital programme of workshops and panel events with Round Your House. For more information about what's currently on offer take a look here.