Lockdown Poetry Challenge: The Winners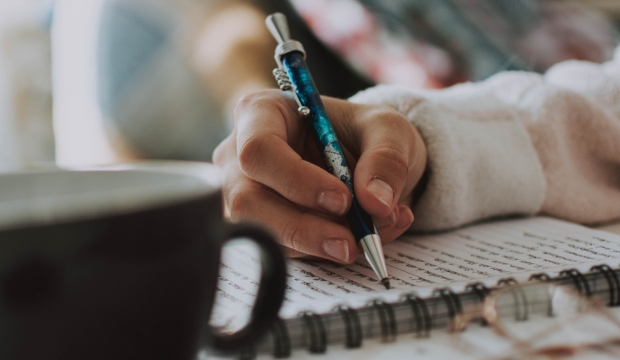 Inspired by our Dark New Skies anthology during lockdown, we ran a poetry challenge for 13-25 year olds. We asked them to share their 15 words poems about life after lockdown with us. We were so impressed with the results, take a look at winning entries below…
Conversations, I've forgotten how conversations are meant to flow and how to flow a conversation.
An ode to children
Who only see a new world
With its locks and keys
A new page,
A new chapter,
A new book.
It's never too late
to create.
Where do you want
to eat? Everywhere.
What cuisine do you fancy?
All of them.
After Lockdown
[Post Duolingo]
I need to hear people speak
[En voces reales]
Live again
It'll be a surprise.
We don't know what to expect.
And yet,
life will continue.
> To create your own original piece of poetry, take a look at our Poetry at Home tips to get you started.